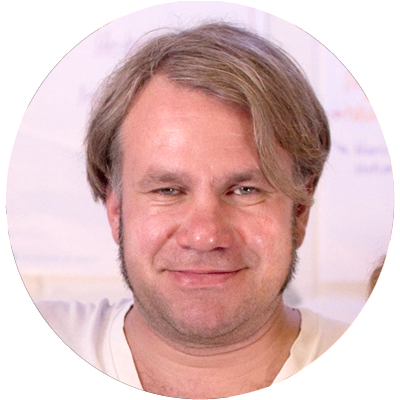 Heiko Schleinitz
Project initiator, self-styled Ideaner and soul surfer with a bear heart. For Heiko, the world is made up of ideas, languages and images. His life is to communicate ideas which makes the world a little more like many of us would like to have it today. At the summer camp Oelde 2013, Manitonquat asked in a circle how the CircleWay can become even more widespread. Heiko's answer was a spiritual, logical consequence of his path: "We make a film".
Heiko is borne by the feeling that it makes sense to always learn more about how we create what we love.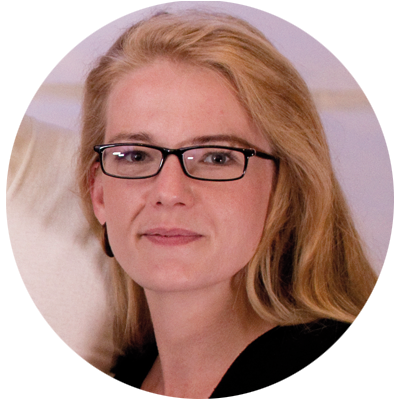 Mia Zittlau
"With patience and perseverance Mia solves tasks assigned to her." That was already in their first grade certificate. In addition to her daughter, she gives her devotion to creative writing, making music and, of course, film editing.
Mia works since 10 years as a coach for personality and talent development. Since 2009 she leads the Spirit-Cottbus in the association of the Junge Initiative Cottbus e.V.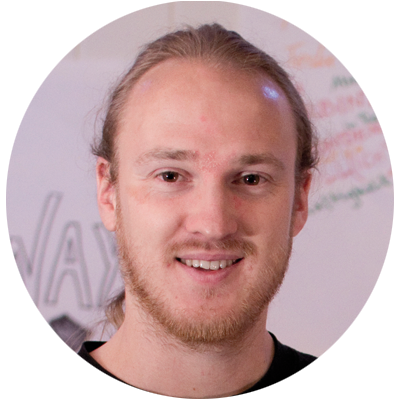 Martin Drzisga
As a graduate in cultural engineering, he is the youngest member of the CircleWay Film family. He dedicates himself to learning and applying various circle methods, despairing in front of the computer, designing internet pages as well as making music. His dynamism and creativity are the main driving forces. Martin is a true multi-talent as a "pure solar mirror" and shares his transformational experience as coach for emotion and energy work.