Our latest project
Please accept YouTube cookies to play this video. By accepting you will be accessing content from YouTube, a service provided by an external third party.
If you accept this notice, your choice will be saved and the page will refresh.
After the online premiere
Around 1000 people tried to join our online premiere at the same time. Wow!
We were not prepared for such a high demand and the server reached it's limit. Still, we are very grateful and it shows that there is a high demand on holistically solutions, now.
Such important information need to be spread and such solutions need to be implemented. That's why we do this kind of work and that's why you can watch the documentary free of charge now.
Foretaste of the documentary CircleWays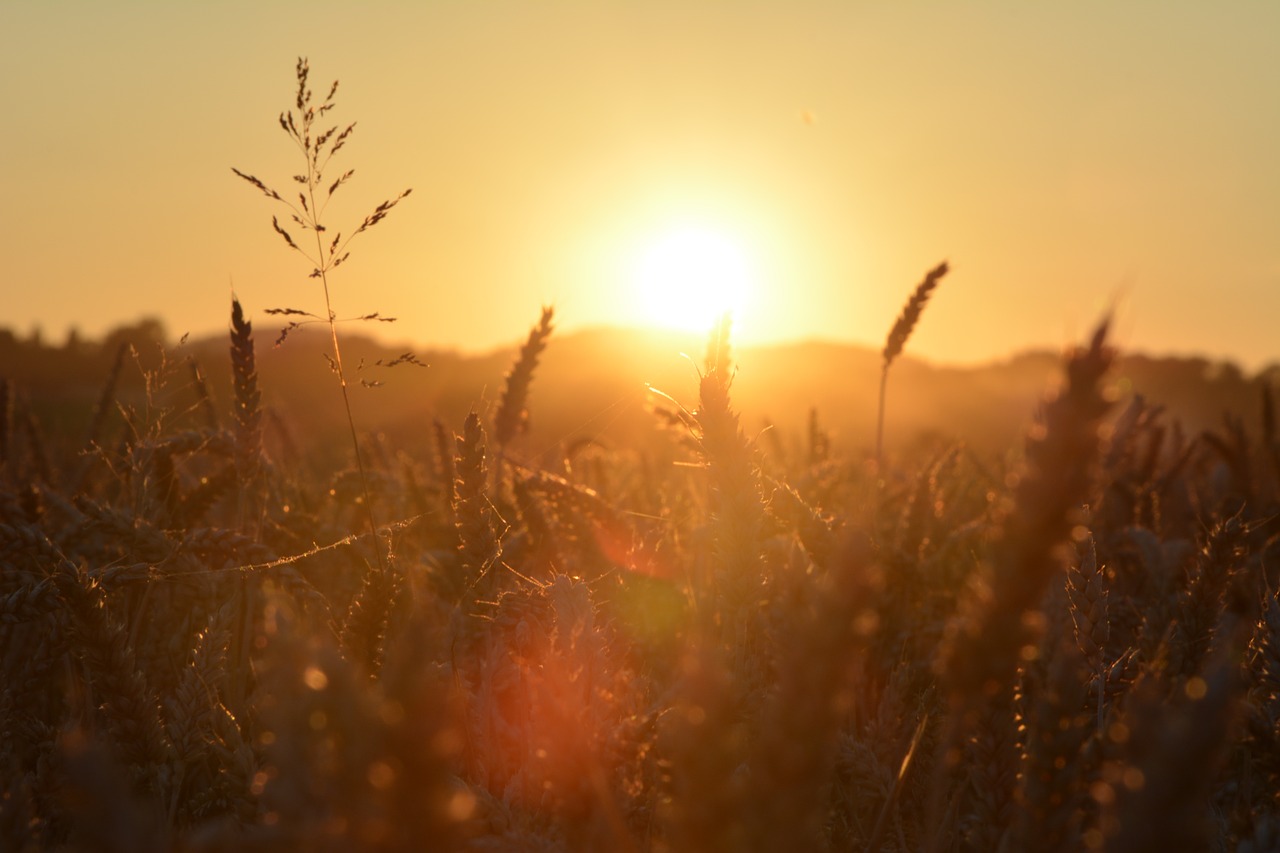 A new culture of connection
Information, videos, communities, camps, workshops
Our Online-Shop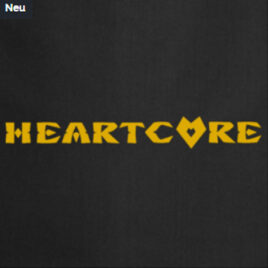 Heartcore Shirts
T-shirts, pullovers, bags and much more with your individual Heartcore design!
Since it is impossible for us to produce so many different shirts ourselves at the moment, we have designed our own shop with the help of Spreadshirt. Spreadshirt has been on the market for a long time and offers reliable products with high quality.
You'll find many styles featuring CircleWay motifs alongside new designs bringing awareness into the world. You can have these printed on different colors, sizes and different materials (also organic). With every purchase you support the work on our project!
21,99€
Buy product