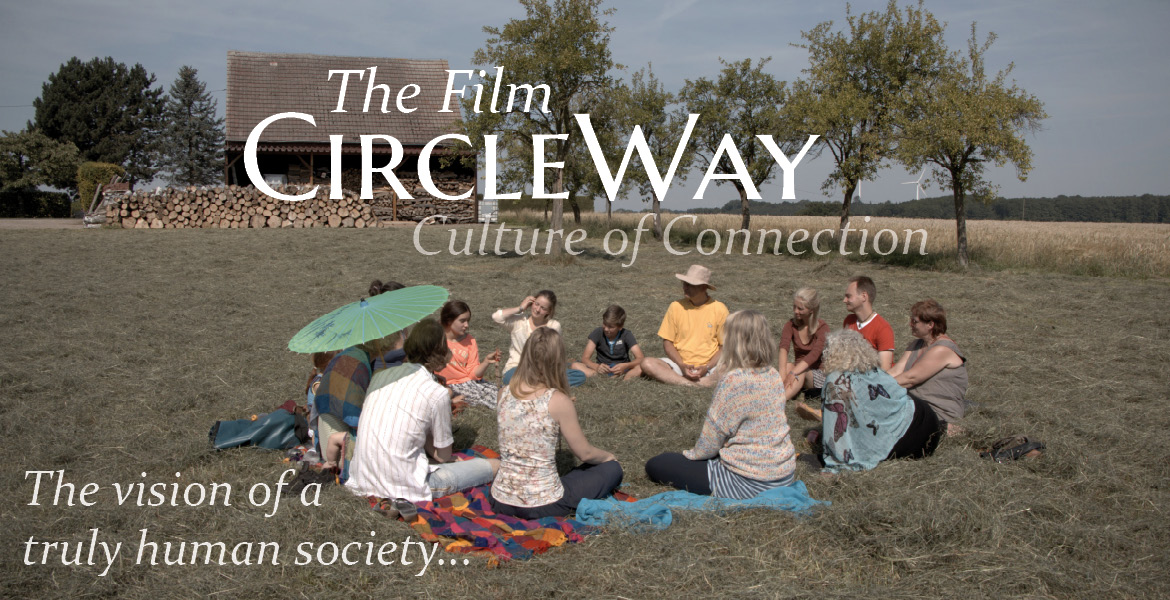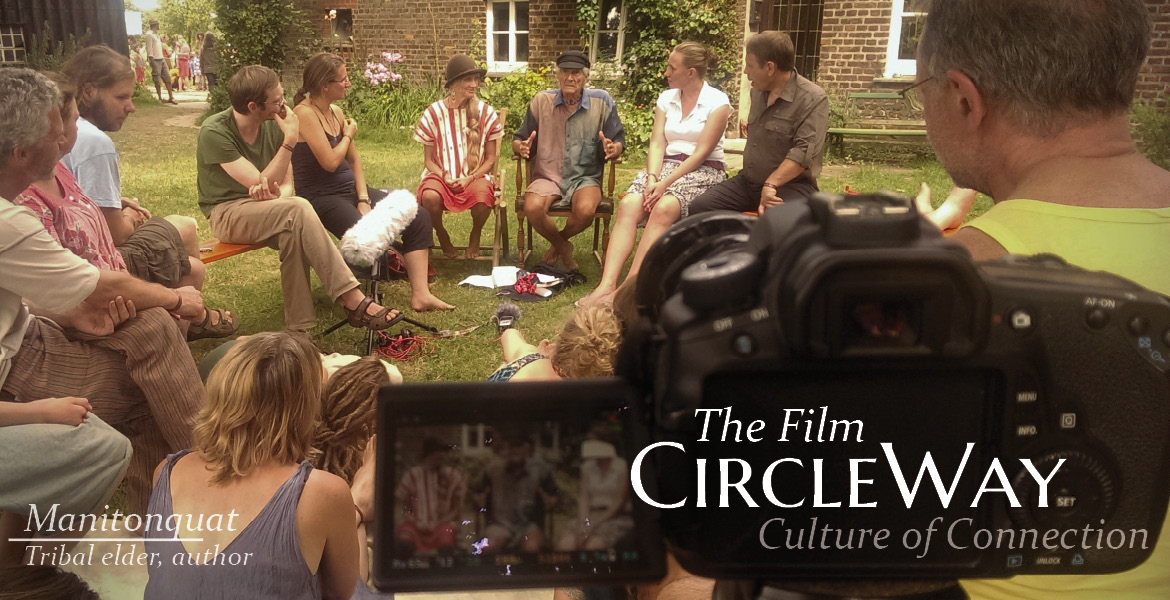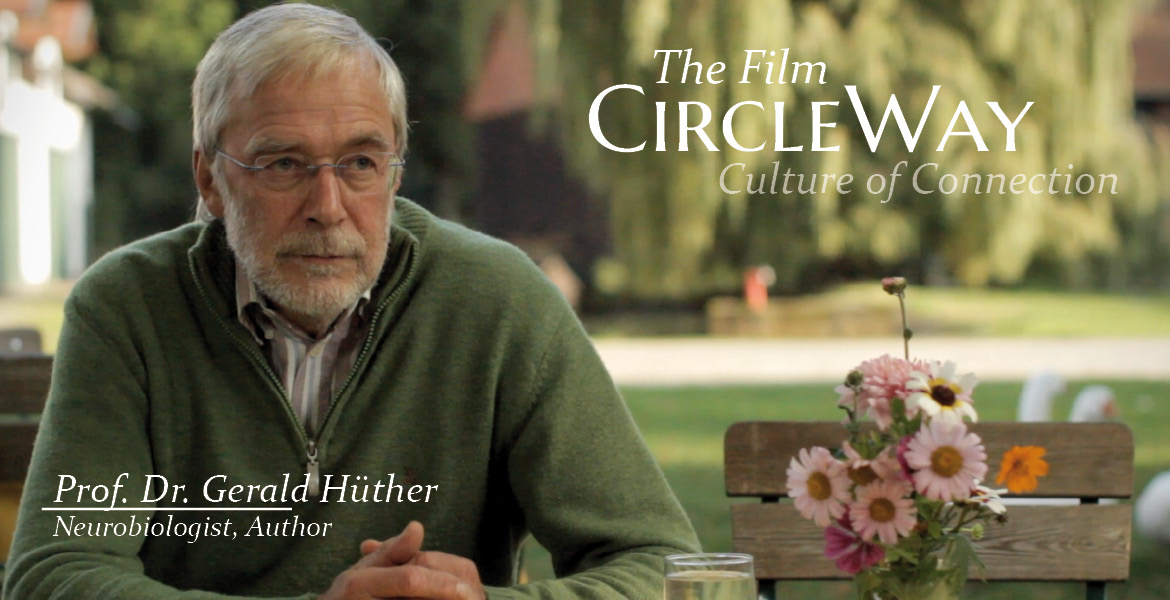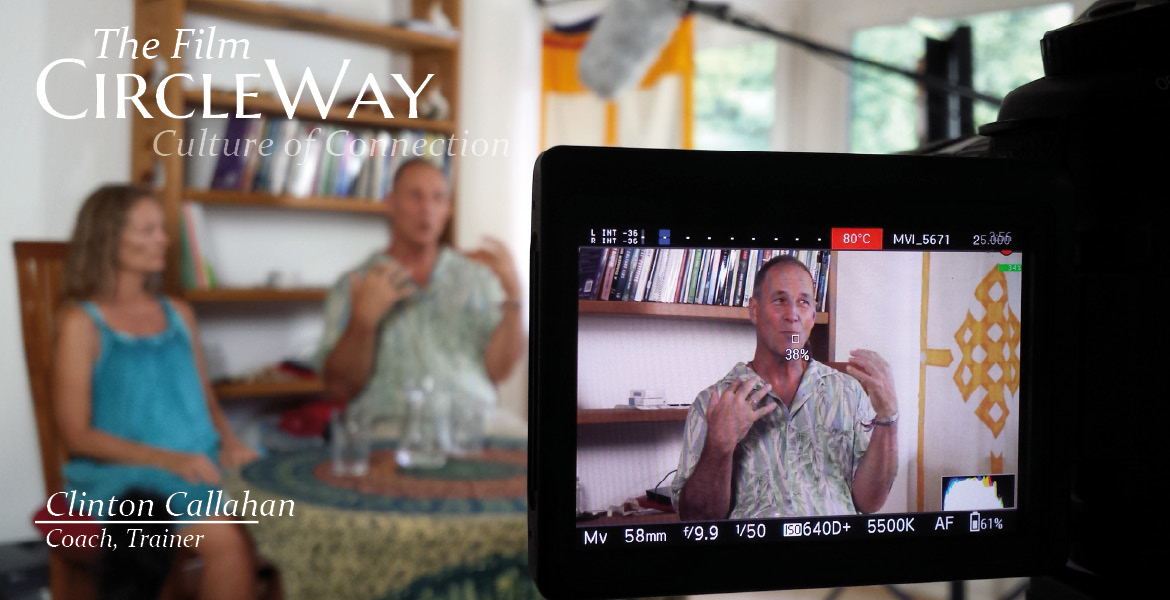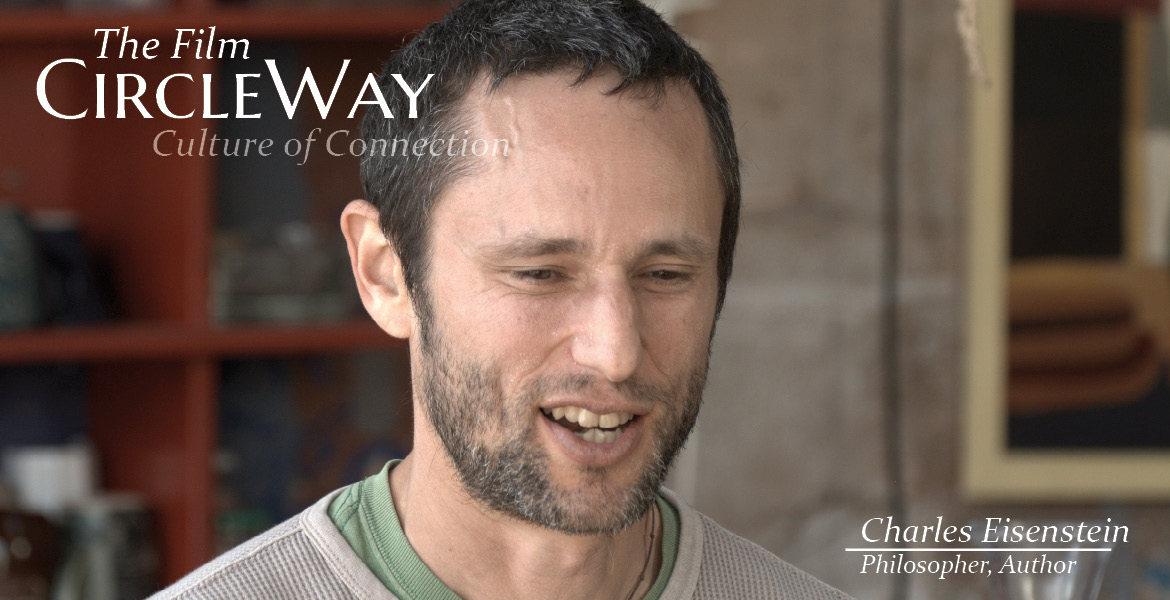 Release date
We have already shown the film at some camps and communities in the sumer of 2017. We knew that we could make the documentation much more sophisticated, understandable and interesting – and the feedback we had recieved did confirm this. After the summer tour 2017 the project came to a standstill. We found each other again at the beginning of 2018 and have been reworking the whole project since. The film release is scheduled for November of this year.
However, such a large community project still needs a lot of support, especially for the final and most elaborate phase.
Do you also want to support our project and become part of a growing community?
Foretaste of the CircleWay film
A new culture of connection
Information, videos, communities, camps, workshops