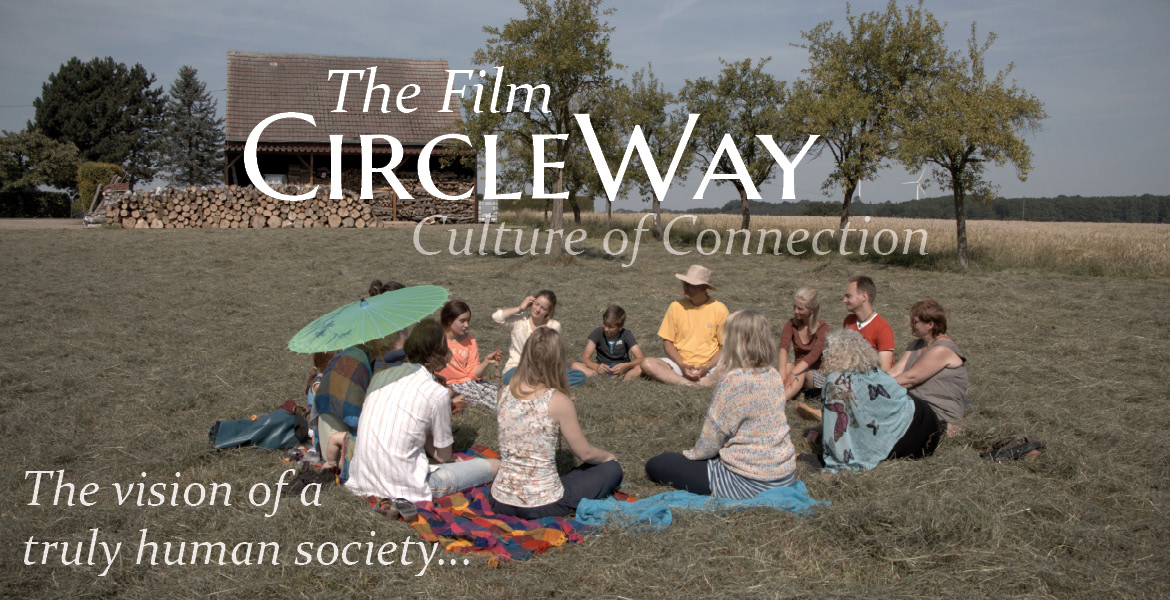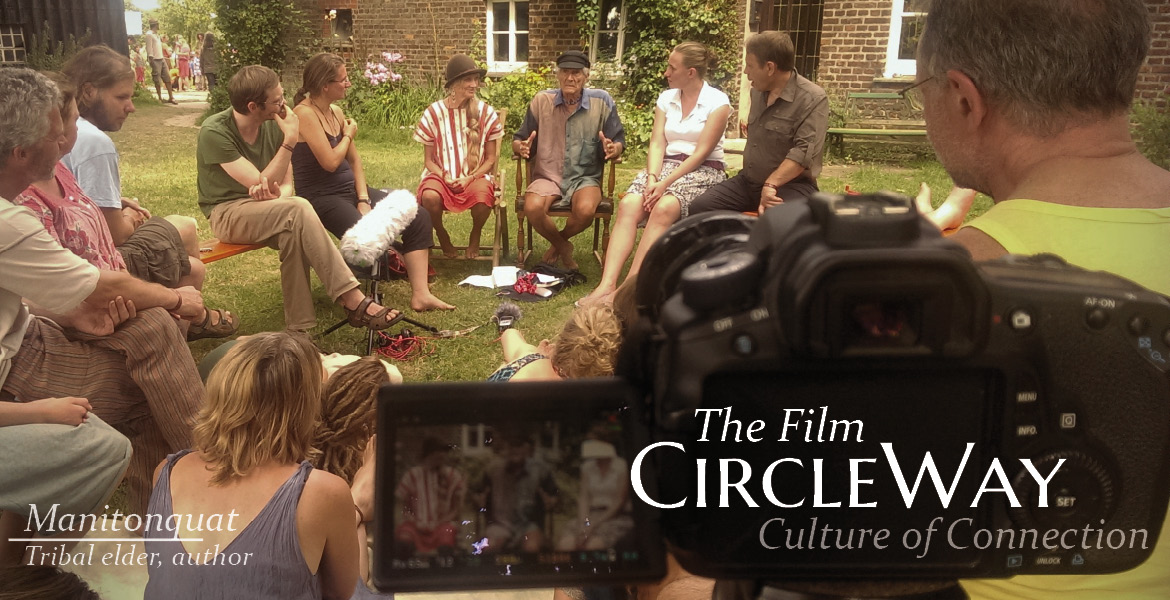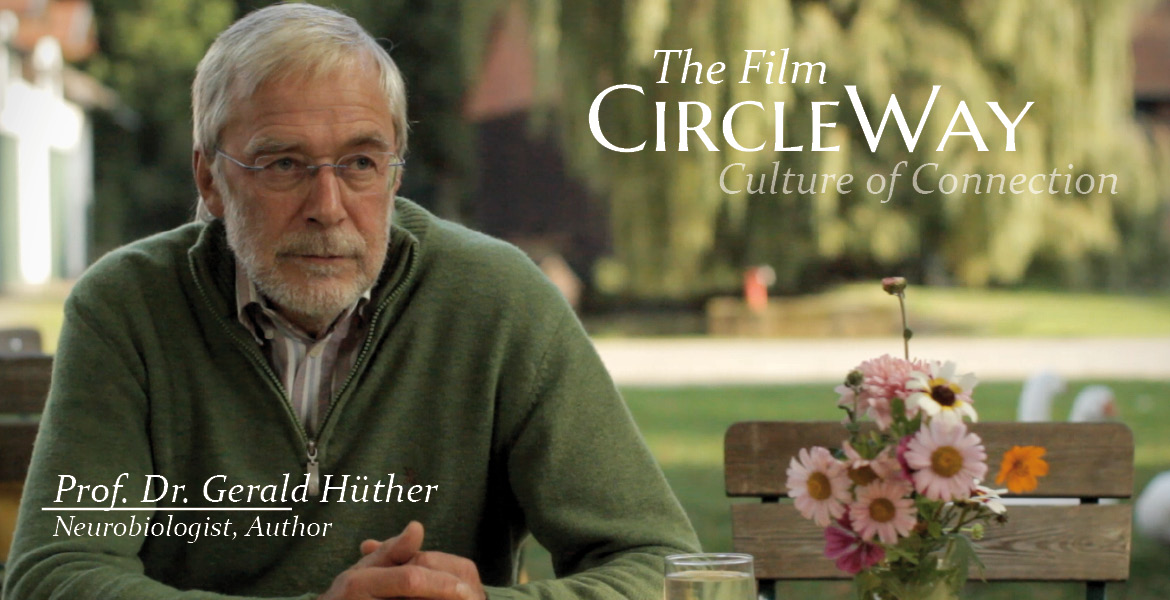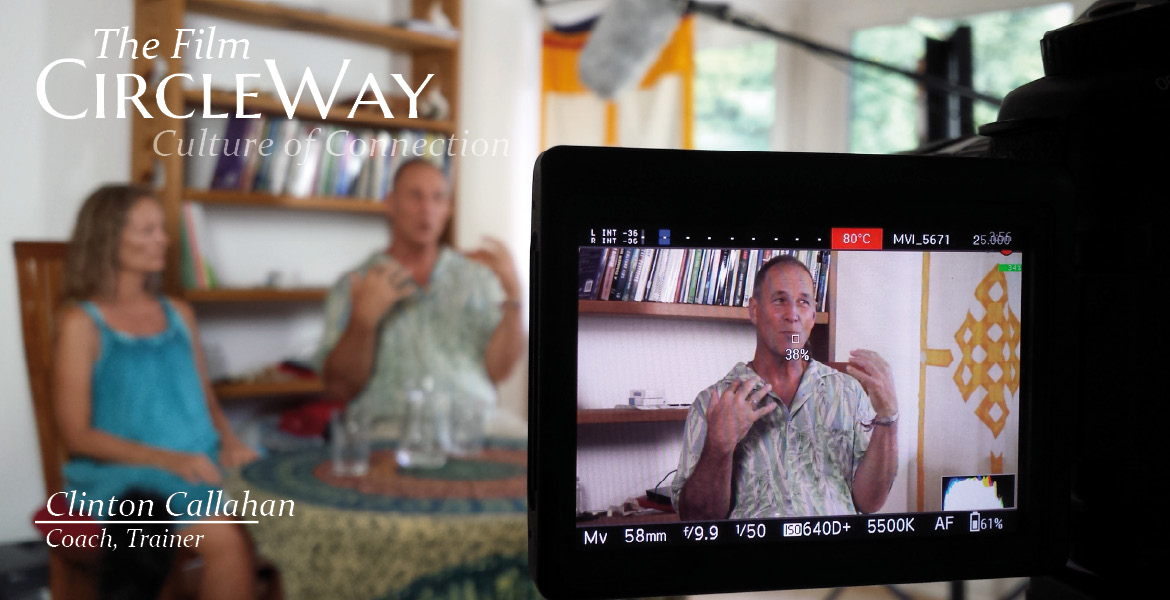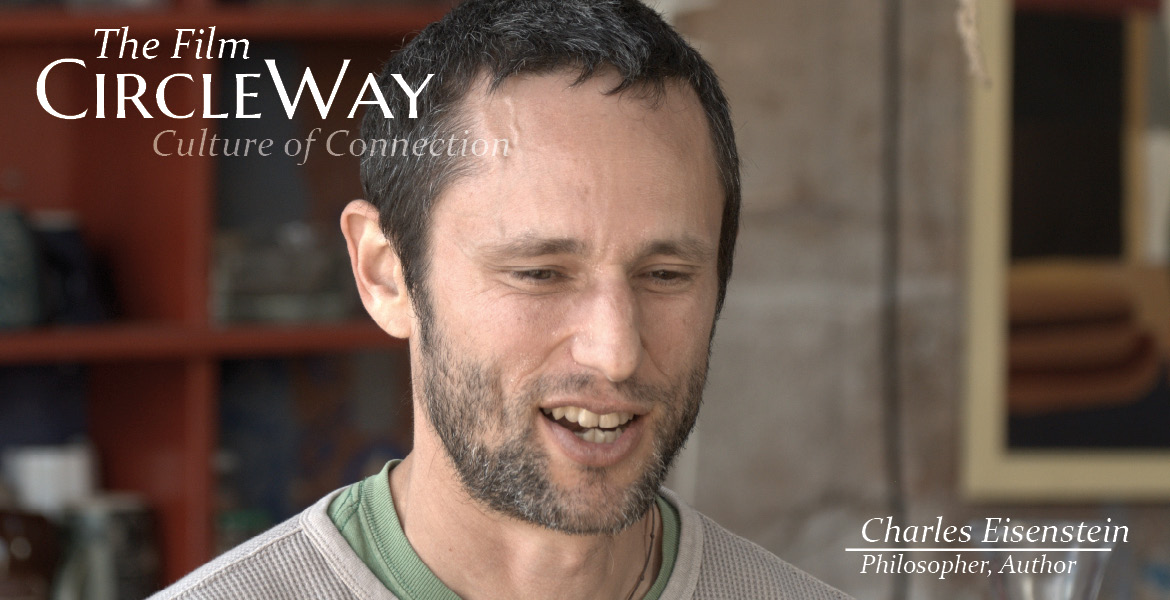 Thank you!
Let us show our huge gratitude again for all of our supporters! Thanks to you the documentary is coming soon!
Furthermore, such a big community project still needs a lot support, particularly to maintain post-production and distribution.
Do you like to support our project and be part of a growing community, too?
Foretaste of the CircleWay film
Whether in corporations, communities, families or relationships, whether for healing purposes, as brainstorming or as a meeting technology – coming together in a circle is an ancient and modern way of upgrading the relations to ourselves, to our fellow human beings and to our environment. It is the dawning of a new culture of circles with sustainable methods.
Experience the power and the singularity of the CircleWay methods. With a mind blowing documentary we are going to show that it is already possible to live an empathic, creative and authentic way of togetherness. The ancient wisdom of indigenous tribes hits modern knowledge of psychology, neurobiology and experimental communities. This film is (not) a documentary, it is live changing.
A new culture of connection
Information, videos, communities, camps, workshops