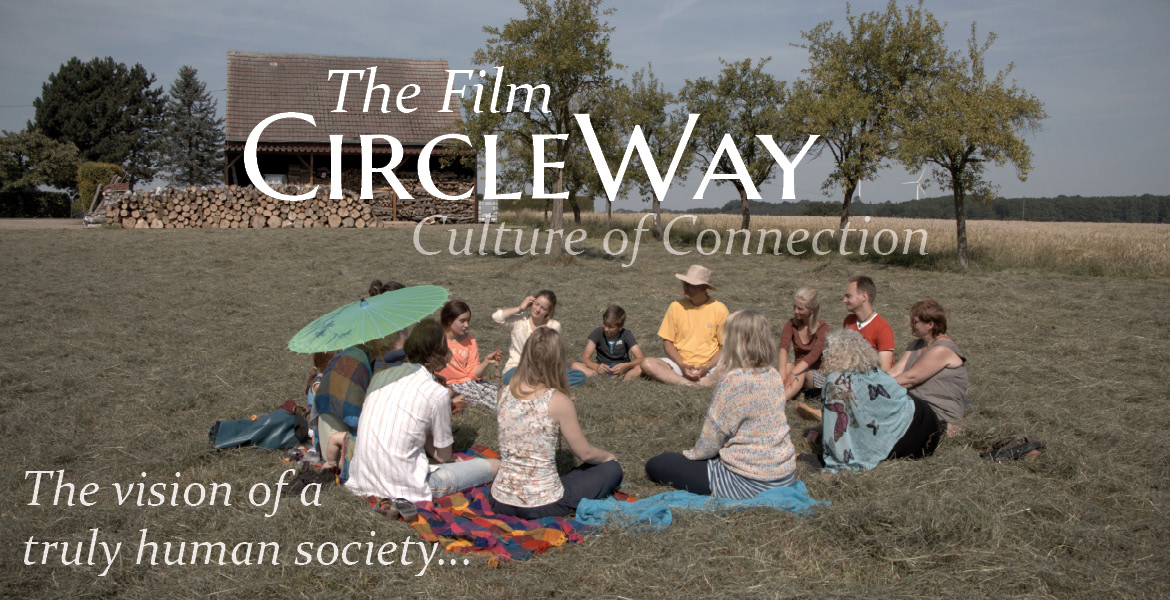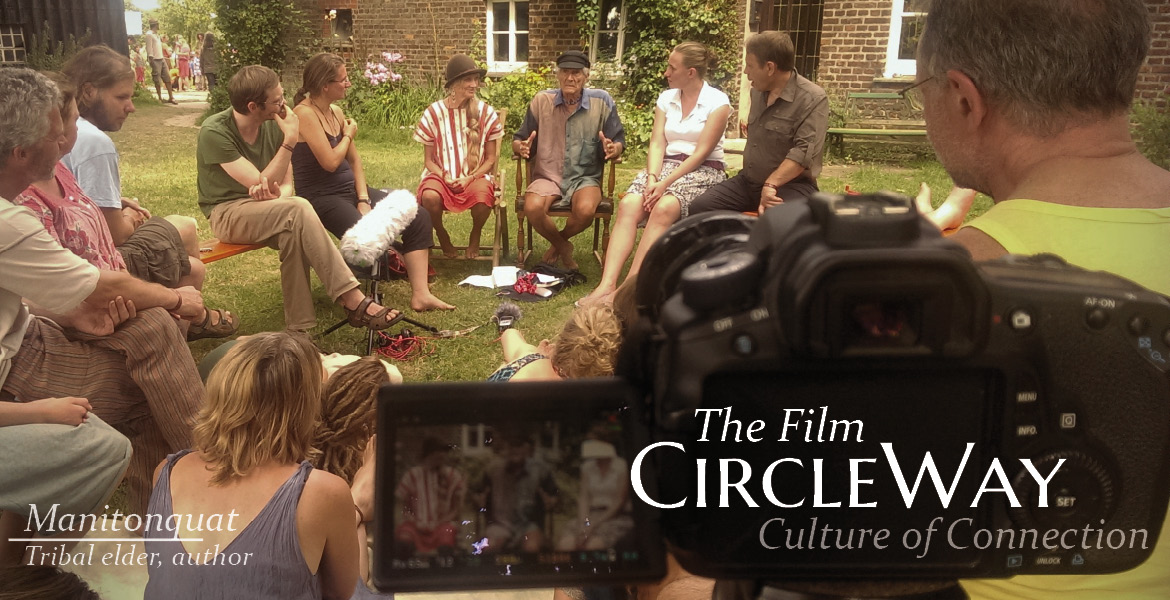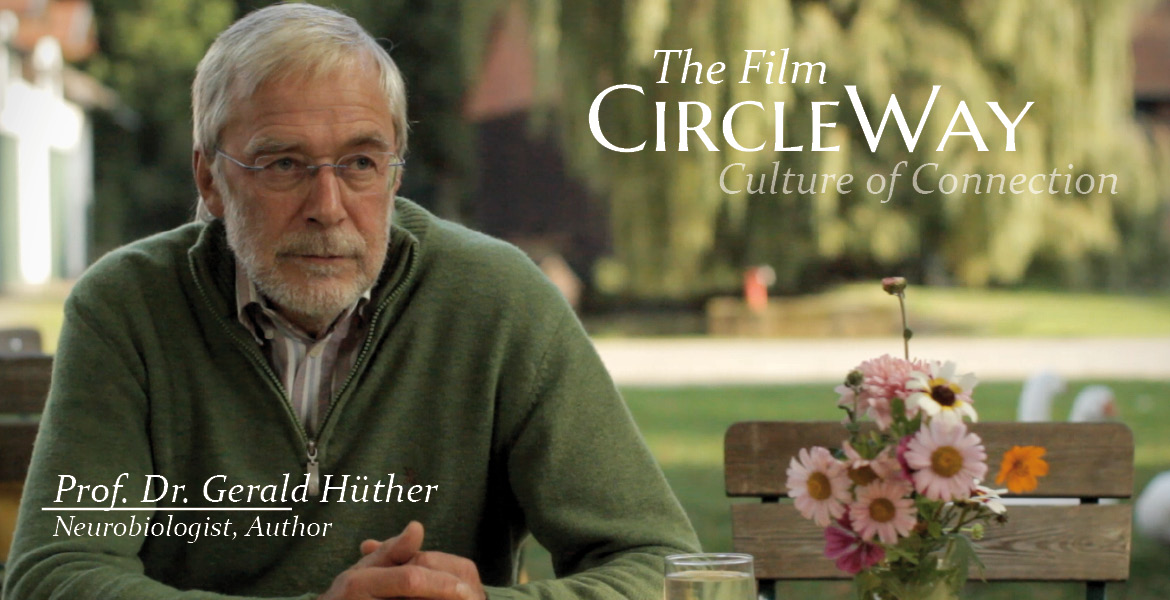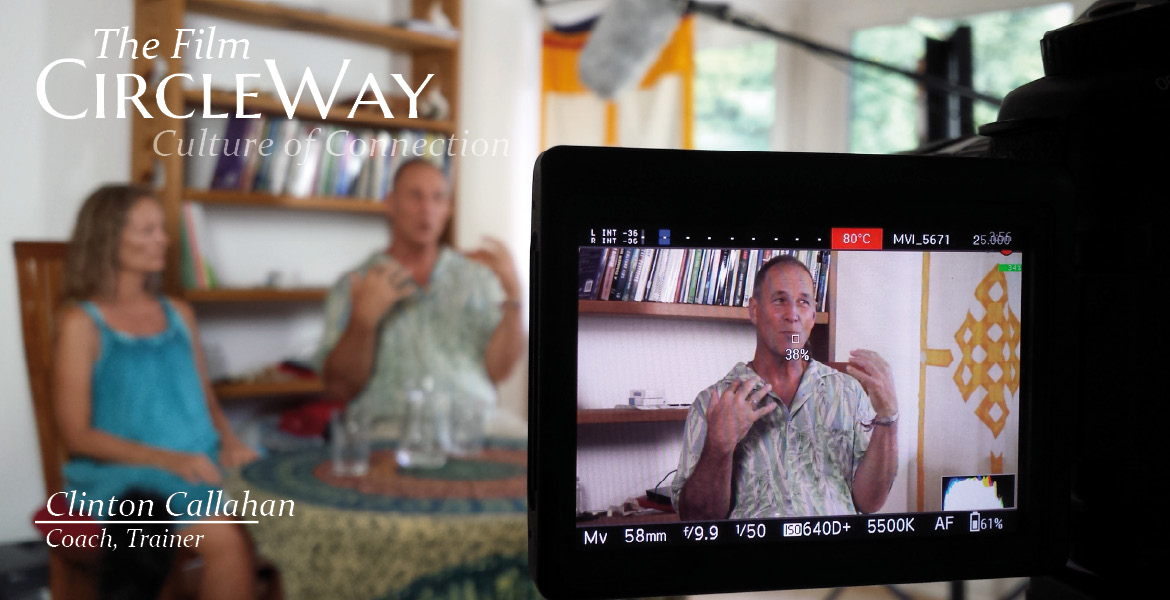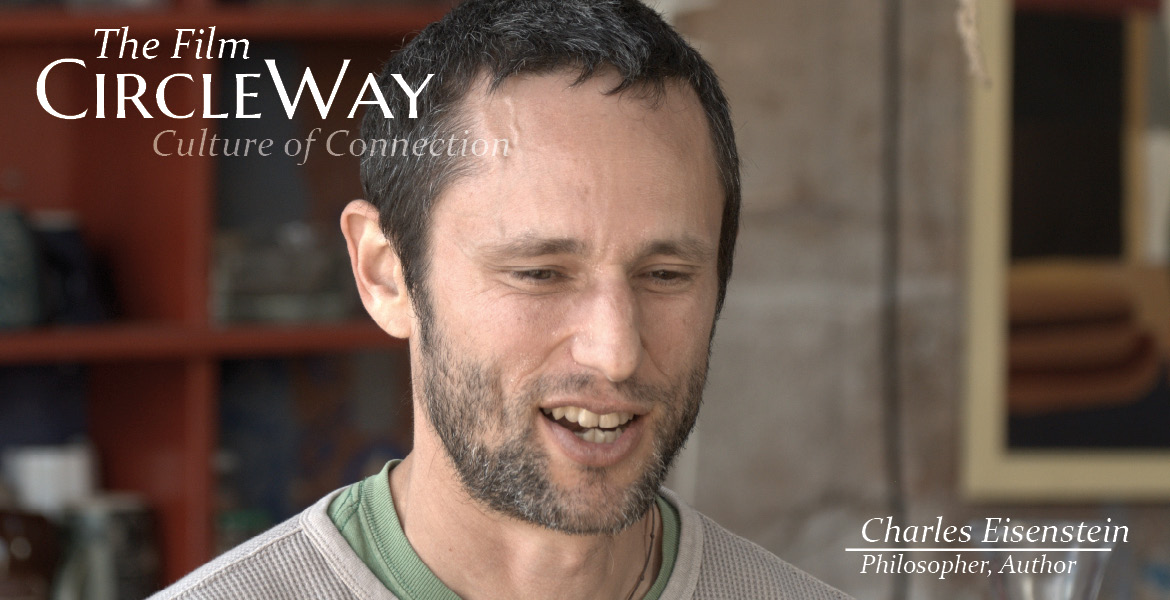 Thank you!
Let us show our huge gratitude again for all of our supporters! Thanks to you the documentary is coming soon!
Furthermore, such a big community project still needs a lot support, particularly to maintain post-production and distribution.
Do you like to support our project and be part of a growing community, too?
Foretaste of the CircleWay film
A new culture of connection
Information, videos, communities, camps, workshops