N E W S L E T T E R
Rund um das Thema Kreiskultur & den CircleWay Film
Topics all about Circles and the CircleWay Film
English translation below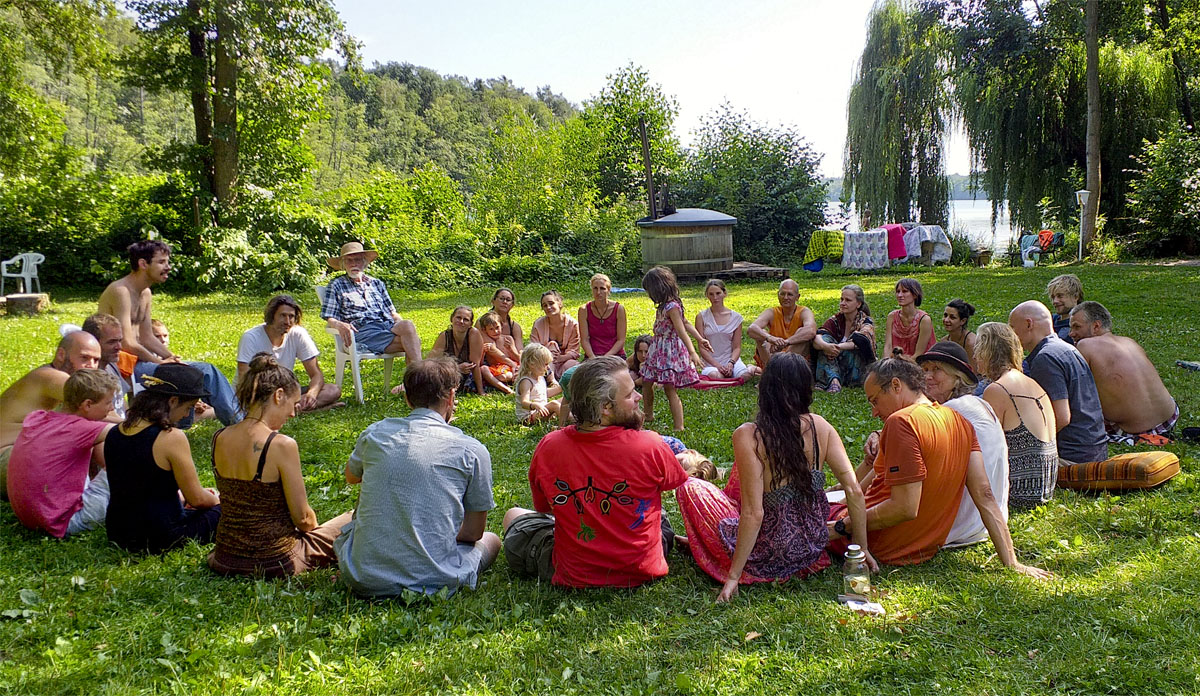 Hallo lieber Freund, liebe Freundin,

Herzlich Willkommen in unserem NEWSLETTER 04 | 2019.
Fast 4 Monate waren wir unterwegs und haben unseren Film in 4 verschiedenen Ländern uraufgeführt. Vor zwei Wochen haben wir im komplett ausverkauften Gladhouse Saal in Cottbus unsere Film gezeigt. Jetzt geht es zur Online Premiere am 16.11.2019!

Was Dich in diesem Newsletter alles erwartet:
Online Premiere am 16.11.2019

Revue: Unsere Premierentour

Eindrücke von der Premiere in Cottbus
Online Premiere
Wir sind immer noch ganz beflügelt, von der großen Resonanz zu unserer ausverkauften Premiere in unserer Heimatstadt Cottbus.

Zwei Feedbacks auf den Film waren besonders häufig: Erstens - Hoffnung, dass eine verbundenere Welt möglich ist.
Zweitens - es gibt einfache Möglichkeiten sofort etwas in seiner eigenen Kommunikation zu verändern.

Mit dieser Begeisterung sind wir nun mitten in der Vorbereitungen für die Online-Premiere am Samstag, den 16.11.2019.

An diesem Abend wird der Film von 19 Uhr bis 1 Uhr frei zur Verfügung gestellt und wir stellen uns Deinen Fragen in einem Videochat. Zusätzlich wird es tolle Angebote geben, wie z.B. ein komplettes Filmpaket inclusive aller Teachings & Interviews in voller Länge.
Hier findest Du Deinen persönlichen Link zum Event:
Hast Du Lust uns gezielt bei der Verbreitung dieses einmaligen Events zu unterstützen?

Wir freuen uns über Hilfe beim Informieren der verschiedensten Netzwerke.
Ob Facebook-Gruppen, Online-Medien oder Newsletter-Listen.
Wenn Du Ideen hast, wo diese Veranstaltungsinfo landen sollte oder Du etwas Zeit & Lust hast uns bei der Verteilung zu unterstützen, dann kontaktiere uns gern! Unsere vorbereiteten Texte, Grafiken und Videos machen es Dir einfach.

Lasst uns diesen Tag gemeinsam groß machen und soviele Menschen wie möglich mit diesen wundervollen Möglichkeiten in Kontakt bringen!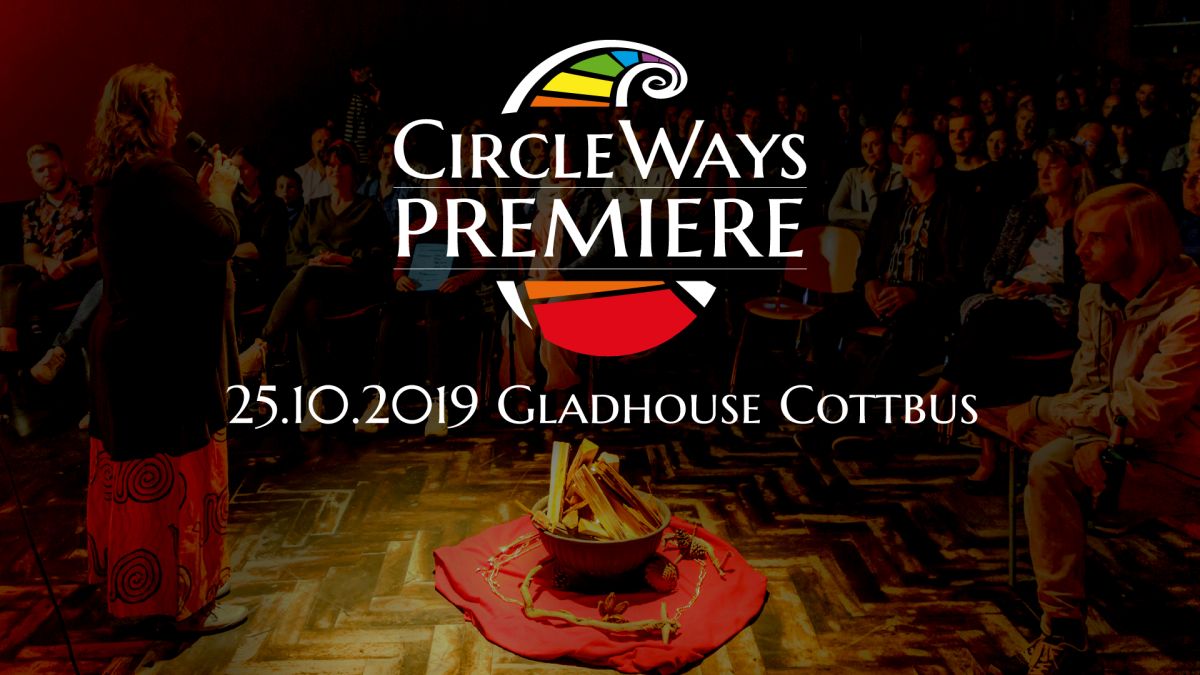 Eindrücke von der Premiere in Cottbus
Die Premiere von "CircleWays - Reise in die nächste Kultur" in unserer Heimatstadt Cottbus fand höchste Resonanz. Bereits nach einer halben Stunde offener Türen war der Saal komplett ausverkauft! Bereichernd an diesen Abend waren vorallem die vielen bewegten und überraschten Stimmen, dass so etwas in Cottbus passiert und hier seinen Ausgang genommen hat. Uns allen gibt es so viel Mut, denn eine andere Welt ist auch hier in Cottbus möglich!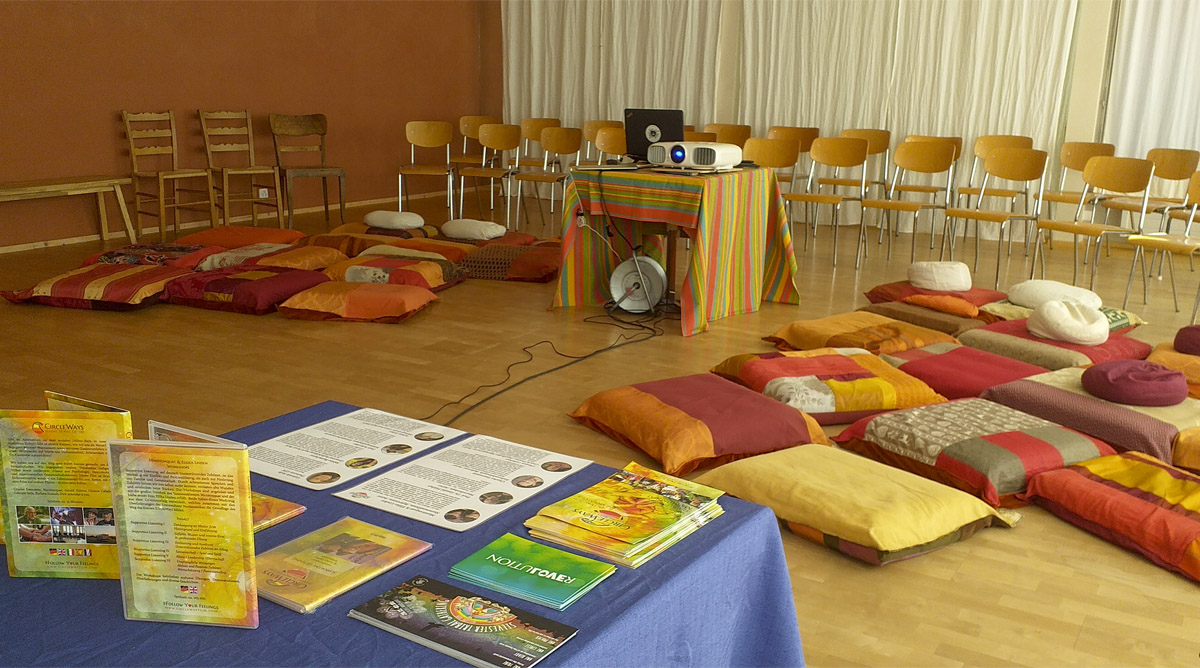 Revue: Unsere Premierentour

Mit einer kleinen Pause waren wir 4 Monate unterwegs in 5 Ländern Europas. Wir haben an die 20 mal den Film gezeigt, Workshops geleitet und viele Kreise gemacht. Es war so erleichternd, nach 4 Jahren Arbeit voller Herzensblut das Feedback der Zuschauer zu bekommen und so viele berührte und durch den Film angeregte Menschen zu sehen...
Vorführungen des Films
Möchtest Du auch den Film sehen oder eine Vorführung in Deiner Nähe organisieren? Willst Du uns persönlich kennen lernen und eine Einführung in die Kreismethoden erleben?


#

followyourfeelings
Du hast Fragen oder
möchtest Du uns
persönlich kennen lernen?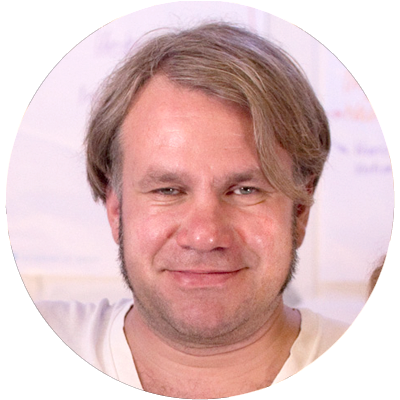 Heiko
Projektinitiator, Ideaner und Soulsurfer mit Bärenherz. Für Heiko besteht die Welt einzig aus Ideen, Sprachen und Bildern. Sein Leben sind Kommunikationsideen, die die Welt ein Stück mehr zu einer machen.


Auf dem Sommercamp Oelde 2013 stellte Manitonquat in einem Kreis die Frage, wie der CircleWay noch mehr Verbreitung finden kann. Heikos Antwort war eine seelisch, logische Konsequenz seines Weges: "Wir machen einen Film!".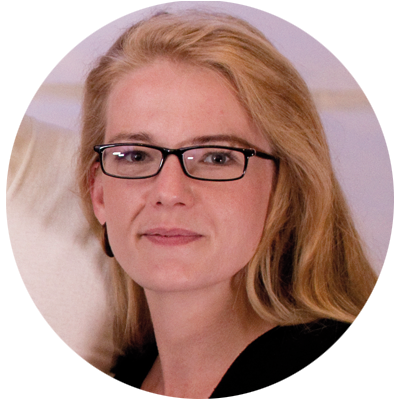 Mia
"Mit Geduld und Beharrlichkeit löst Mia die an sie gestellten Aufgaben." Das stand bereits in ihrem Zeugnis der ersten Klasse. Ihre Hingabe schenkt sie neben ihrer Tochter dem kreativen Schreiben, Musizieren und natürlich dem Filmschnitt.
Mia arbeitet seit 10 Jahren als frei-beruflicher Coach für Persönlichkeits-& Talententfaltung. Seit 2009 führt sie im Vereinsverbund der Jungen Initiative Cottbus e.V. das Spirit-Cottbus.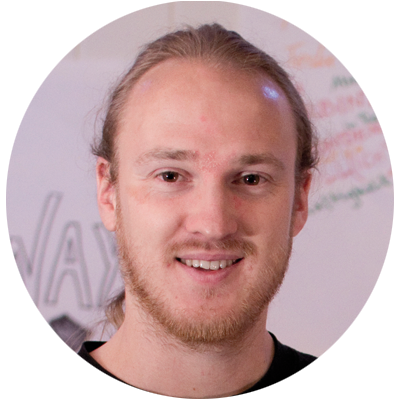 Martin
Als studierter Kulturtechniker ist er das jüngste Mitglied der CircleWay Filmteamfamily. Er gibt sich dem Erlernen und Anwenden diverser Kreismethoden, dem Verzweifeln am Computer, dem Basteln an Internetseiten sowie dem Musizieren hin. Seine Dynamik und Kreativität sind maßgebende Triebfedern. Martin ist als "reiner solarer Spiegel" ein echtes Multi-Talent und gibt seine Erfahrungen mit Gefühls- und Energiearbeit als Coach und Trainer weiter.
Du erhältst diese Nachricht weil Du unseren Film gekauft und/oder uns abonniert hast. Du möchtest keine Nachrichten mehr erhalten? Dann folge dem unten stehenden Link:
Hello dear friend,
Welcome to our NEWSLETTER 03 | 2019.
We were on the road for almost 4 months and premiered our film in 4 different countries. Two weeks ago we showed the documentaray at the completely sold out Gladhouse in Cottbus. Now we're going to the Online Premiere on Novermber 16, 2019!


What you can expect in this newsletter:
Online Premiere on November 16, 2019

Revue: Our premier tour

Impressions from the premiere in Cottbus
Online Premiere
We are still quite inspired by the great response to our sold out premiere in our hometown Cottbus.


Two feedbacks to the film were particularly frequent: First - hope that a more connected world is possible.
Secondly - there are simple ways to change something in your own communication immediately.


With this enthusiasm we are now in the middle of preparations for the online premiere on Saturday, Novermber 16, 2019.


On this evening the film will be available from 7 p.m. to 1 a.m. (UTC+1) and we will answer your questions in a video chat. In addition, there will be great offers, such as a complete film package including all teachings & interviews in full length.


Here you will find your personal link to the event:
Would you like to support us in the distribution of this unique event?
We are looking forward to your help in informing the different networks.
Whether Facebook groups, online media or newsletter lists.


If you have any ideas where this event information should be spread or if you have some time to support us with the distribution, then please contact us! Our prepared texts, graphics and videos make it easy for you.

Let's make this day great together and bring as many people as possible into contact with these wonderful opportunities!


We are looking forward to meeting you!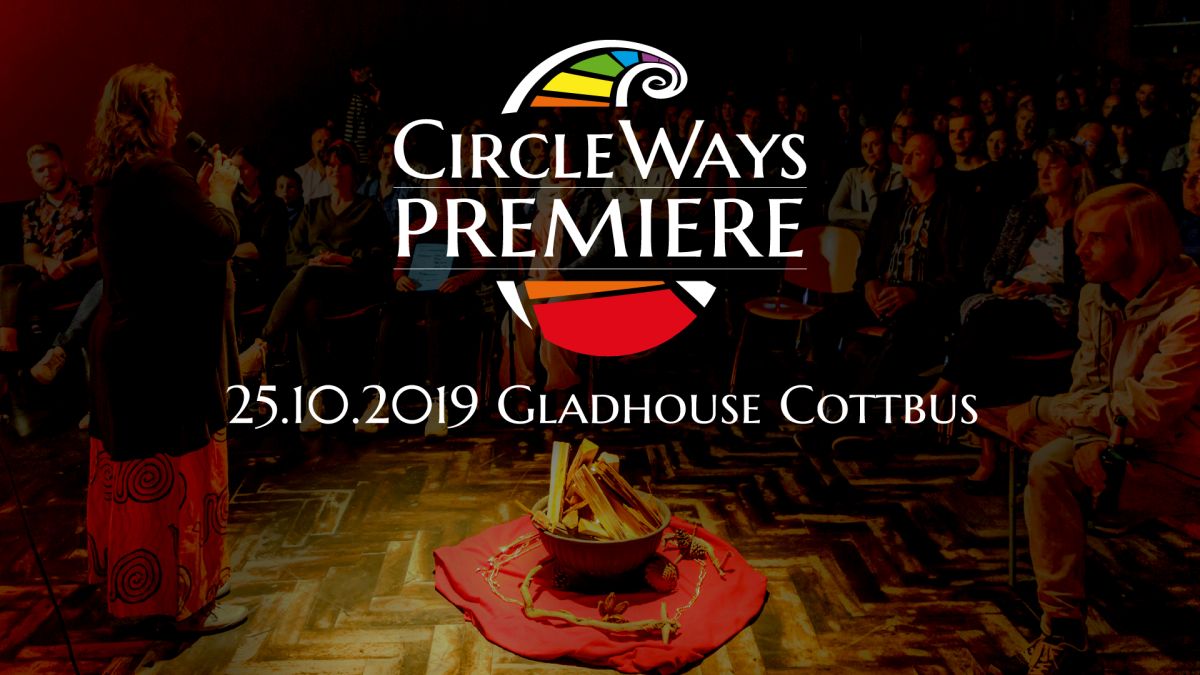 Impressions from the premiere in Cottbus
The premiere of "CircleWays - Journey to the next culture" in our hometown Cottbus had a very positive response. Already after half an hour of open doors the hall was completely sold out! Especially enriching on this evening were the many moving and surprised voices that something like this happened in Cottbus and started here. It gives us all so much hope, because another world is also possible here in Cottbus!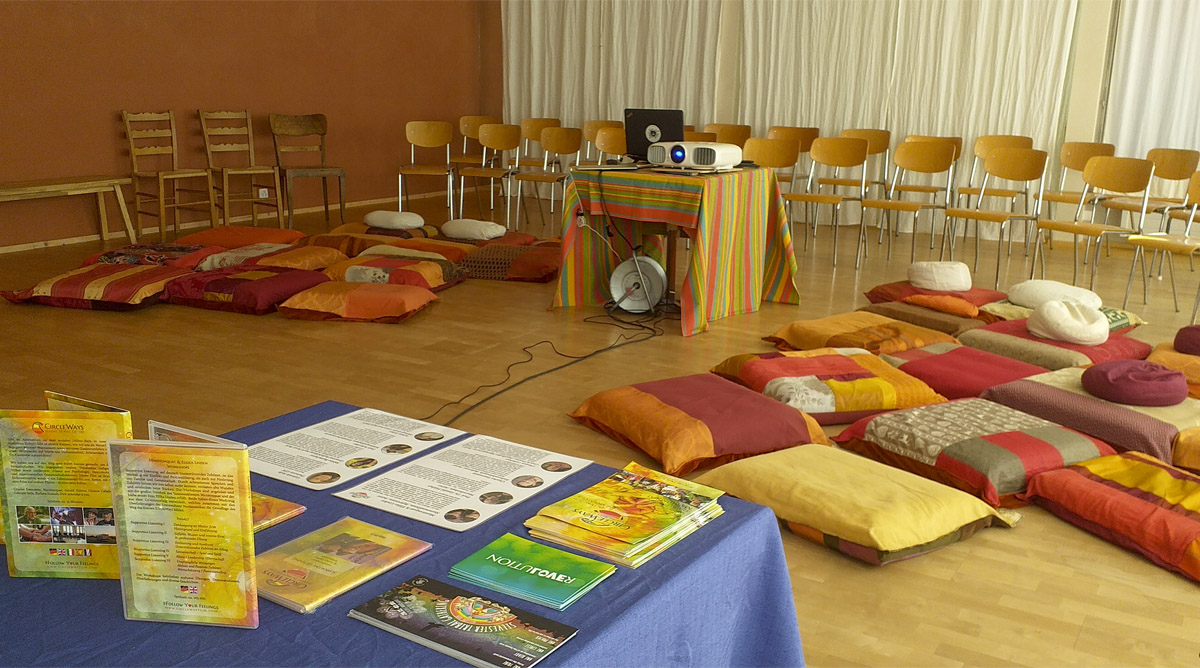 Revue: Our premier tour

With a small break we were on the road for 4 months in 5 different countries of Europe. We showed the film about 20 times, led workshops and did many circles. It was so relieving to get the feedback of the audience after 4 years of so much work and to see so many people touched and moved by the film...
Screenings
Would you like to see the film or organise a screening close to you? Would you like to get to know us personally and experience an introduction to the communication methods?
#followyourfeelings
Do you have questions or
You want to get to know us personally?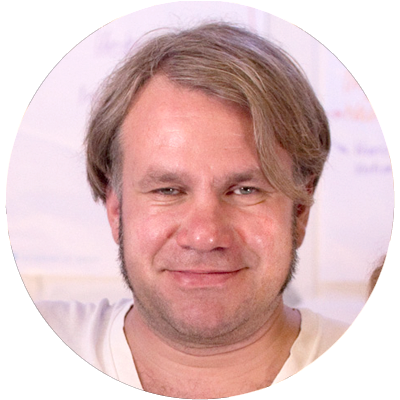 Heiko
Project initiator, self-styled "Ideaner" and soul surfer with a bear heart. For Heiko, the world is made up of ideas, languages and images. His life is to communicate ideas which makes the world a little more like many of us would like to have it today. At the summer camp Oelde 2013, Manitonquat asked in a circle how the CircleWay can become even more widespread. Heiko's answer was a spiritual, logical consequence of his path: "We`ll make a movie".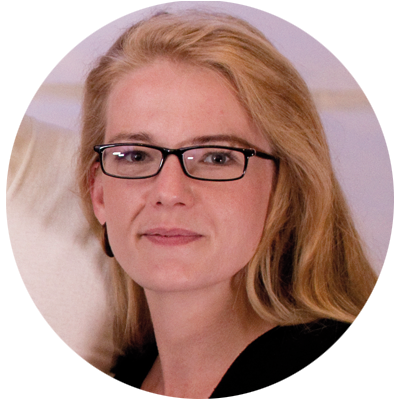 Mia
"With patience and perseverance Mia solves tasks assigned to her." That was already in their first grade certificate. In addition to her daughter, she gives her devotion to creative writing, making music and, of course, film editing.
Mia works since 10 years as a coach for personality and talent development. In cooperating work with members of the Junge Initiative Cottbus e.V. she is leading "Spirit-Cottbus".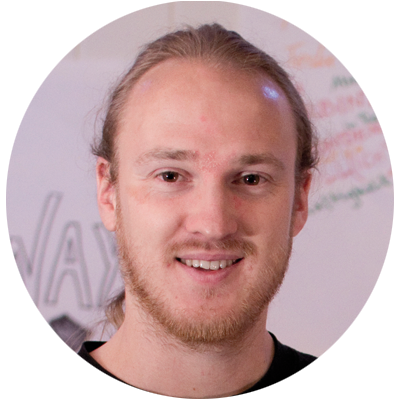 Martin
As a graduate in cultural engineering, he is the youngest member of the CircleWay Film family. He dedicates himself to learning and applying various circle methods, despairing in front of the computer, designing internet pages as well as making music. His dynamism and creativity are the main driving forces. Martin is a true multi-talent as a "pure solar mirror" and shares his transformational experience as coach
for emotion and energy work.
You are receiving this message because you bought one of our products or added your address in one of our lists. If you don`t like to receive messages from us anymore please follow the link shown below:
WirWelt e.V.

Amalienstraße 10