N E W S L E T T E R
Rund um das Thema Kreiskultur & den CircleWay Film
Topics all about Circles and the CircleWay Film
English translation below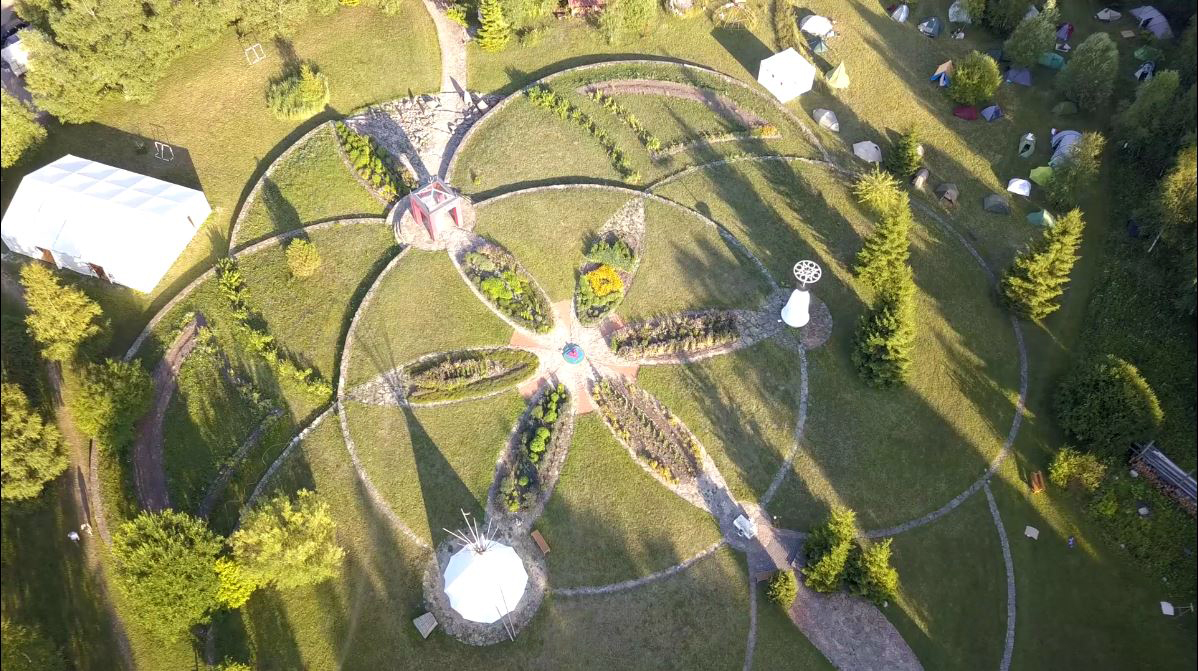 Hallo lieber Freund, liebe Freundin,

Herzlich Willkommen in unserem NEWSLETTER 09 | 2018.
Wie ist der Stand? Kommt der Film? Was gibt es neues vom Team?


Wir haben nun eine Weile nichts mehr per Mail von uns hören lassen. In anderen Sozialen Netzwerken waren wir weiterhin aktiv und wir, vorallem Mia, haben sehr intensiv am Film gearbeitet. Wir gehen nun in den Feinschnitt über, d.h. Fehler korrigieren, Farben anpassen ect.pp. Die Tage nehmen wir noch den Offsprecher (d.h. den Erzähltext) auf. Unser gestecktes Ziel, im November/Dezember einen Film fertig zu haben, scheint immer greifbarer.


Weiterhin haben wir viel in der letzten Zeit erlebt und bieten Dir jetzt spannende Inhalte zum ansehen, hören und lesen. Was Dich alles in diesem Newsletter erwartet:

WeWorld.InEcht

Geschichten aus dem Alltag gelebter Kreiskultur
Ein Interview mit Mia und Martin vom Abenteuer.Mann.Sein. - Podcast
Erstes

Filmmaterial von der GEN Conference

aus Estland - Ein Interview mit Ingvar Villido, Gründer der Gemeinschaft Lilleoru

Interview mit dem Wildnispädagogen Dirk Schröder

- Native Völker, Kreiskultur und Moderne
Porträt des Monats
Mia und Martin im Interview
Wir wurden vom Podcast Abenteuer.Mann.Sein. interviewt. Das komplette Interview kannst Du Dir kostenlos anhören und downloaden. Wir sprechen unter anderem über das CircleWayFilm Projekt und unserer persönlichen Erfahrung mit Kreismethoden. Viel Spaß beim anhören.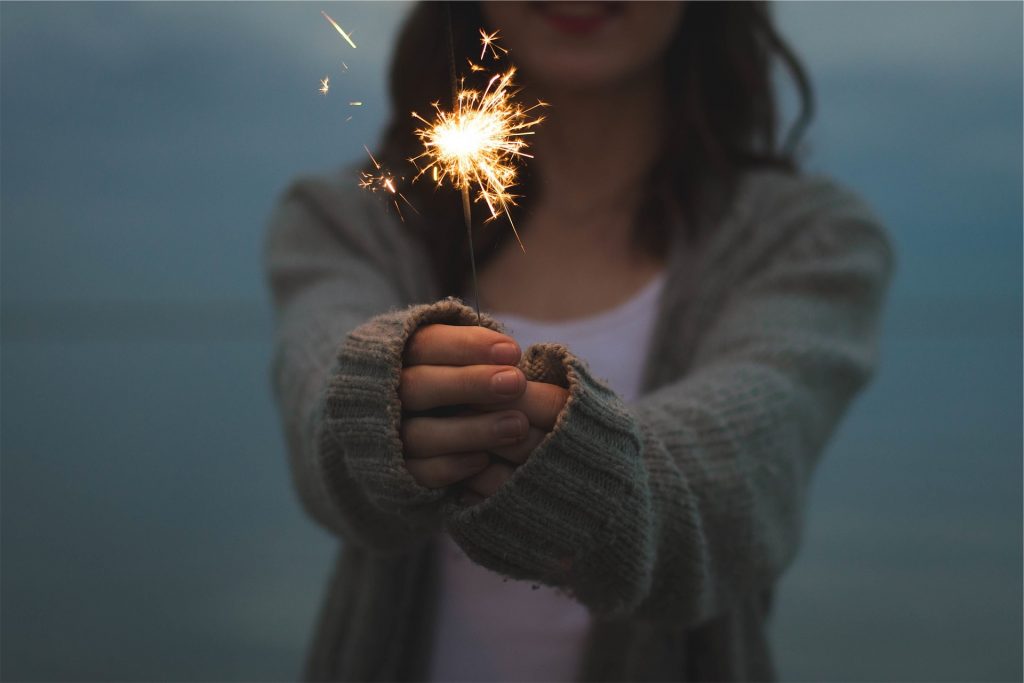 WeWorld.imLeben - "Das schönste Geschenk"
Bei meinen bisherigen Besuchen von CircleWay Camps hat mich immer wieder beeindruckt, wie einfach die Methoden sind und welchen großen Nutzen sie bringen bzw. welchen Unterschied sie bewirken. Dennoch tat ich mich bisher schwer damit jene Werkzeuge, die ich aus den CircleWay Camps kannte, auch mit Bekannten und Freunden zu teilen, welche die CircleWay Camps nicht kennen.


Das sollte sich nun ändern. Am Samstag vor zwei Wochen wurde ich spontan Teil einer Geburtstagsfeier...
Martin war im Sommer diesen Jahres bei der Konferenz des Global Eco-Village Network. Dort hat er wunderbare Aufnahmen und spannende Interview geführt. Ein Interview mit Ingvar Villido ist jetzt schon online gegangen. Ingvar Villido ist der Gründer der Gemeinschaft Lilleoru in Estland und hat eine eigene Schule für Bewusstseinsentwicklung aufgebaut.
Native Völker, Kreiskultur und Moderne
Dirk Schröder ist Wildnispädagoge und Kreisexperte. Er hat lange als Reisejournalist gearbeitet und viele indigene Völker besucht. Als er Manitonquat kennengelernt hatte, wurde ihm einiges bewusst. Dirk Schröder hat daraufhin den Redekreis in seine Familie gebracht. Sein Sohn Johan spricht ebenfalls darüber, was er dadurch gelernt hat.
Du hast Fragen oder
möchtest Du uns
persönlich kennen lernen?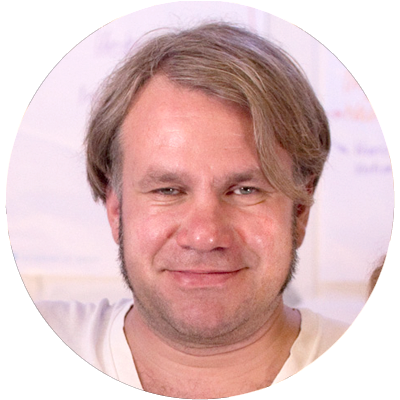 Heiko
Projektinitiator, Ideaner und Soulsurfer mit Bärenherz. Für Heiko besteht die Welt einzig aus Ideen, Sprachen und Bildern. Sein Leben sind Kommunikationsideen, die die Welt ein Stück mehr zu einer machen.


Auf dem Sommercamp Oelde 2013 stellte Manitonquat in einem Kreis die Frage, wie der CircleWay noch mehr Verbreitung finden kann. Heikos Antwort war eine seelisch, logische Konsequenz seines Weges: "Wir machen einen Film!".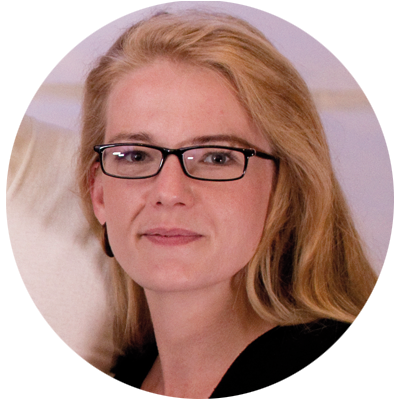 Mia
"Mit Geduld und Beharrlichkeit löst Mia die an sie gestellten Aufgaben." Das stand bereits in ihrem Zeugnis der ersten Klasse. Ihre Hingabe schenkt sie neben ihrer Tochter dem kreativen Schreiben, Musizieren und natürlich dem Filmschnitt.
Mia arbeitet seit 10 Jahren als frei-beruflicher Coach für Persönlichkeits-& Talententfaltung. Seit 2009 führt sie im Vereinsverbund der Jungen Initiative Cottbus e.V. das Spirit-Cottbus.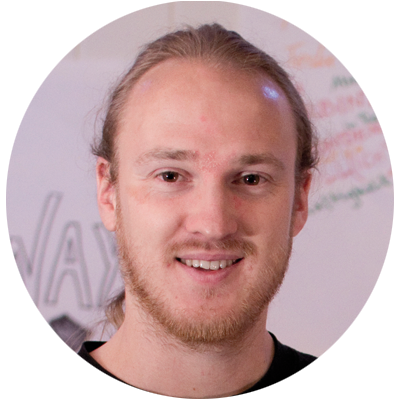 Martin
Als studierter Kulturtechniker ist er das jüngste Mitglied der CircleWay Filmteamfamily. Er gibt sich dem Erlernen und Anwenden diverser Kreismethoden, dem Verzweifeln am Computer, dem Basteln an Internetseiten sowie dem Musizieren hin. Seine Dynamik und Kreativität sind maßgebende Triebfedern. Martin ist als "reiner solarer Spiegel" ein echtes Multi-Talent und gibt seit Neustem seine Erfahrungen als Coach und Trainer weiter.
Wildnispädagoge und Kreiskulturexperte

Viel hat Dirk Schröder von der Welt gesehen. Bei all seinen Reisen liegt ihm der Kontakt mit indigenen Völkern und deren ursprünglicher Lebensart am Herzen. Eines Tages lernt er Manitonquat kennen und lebt seit dem den Weg des Kreises.

Zitat des Monats:
"...eine Runde nach der anderen und dann zu erfahren, wie wir automatisch von innen reden - vom Herzen reden. Das ist die Magie des Redestabs. Dann sind wir da, wo native Völker immer schon waren."
Du erhältst diese Nachricht weil Du unseren Film gekauft und/oder uns abonniert hast. Du möchtest keine Nachrichten mehr erhalten? Dann folge dem unten stehenden Link:
Hello dear friend,
Welcome to our NEWSLETTER 08 | 2018.
Is the movie coming?
What's new about our team?
We have not written a newsletter for a while. Though,
we have been active in other social networks and we, especially Mia, have worked very intensively on the film.
We are now going into the fine cut, e.g.
correct errors, adjust colors and so on.
These days we will record the speaker (the narrative text).
Our ambition to finish a movie in November / December seems to be in reach.


Furthermore, we have experienced a lot in recent times and now we offer an exciting content to watch, listen and read.
What you can expect in this newsletter:
WeWorld.Life - real stories from everyday life of living the circle
An

interview with Mia and Martin

from the p

odcast Abenteuer.Mann.Sein. (only in German)

First footage from the GEN Conference

- An interview with Ingvar Villido, founder of the Lilleoru, Estonia
I

nterview with wilderness pedagogue Dirk Schröder

- Native peoples, circle culture and modernity

Portrait of the month
Mia and Martin in an interview



We were interviewed by the podcast Abenteuer.Mann.Sein

.

You can listen to and download the complete interview for free.

Among other things, we talk about the CircleWayFilm project and our personal experience with circle methods.

Have fun listening, but it's only in German language available.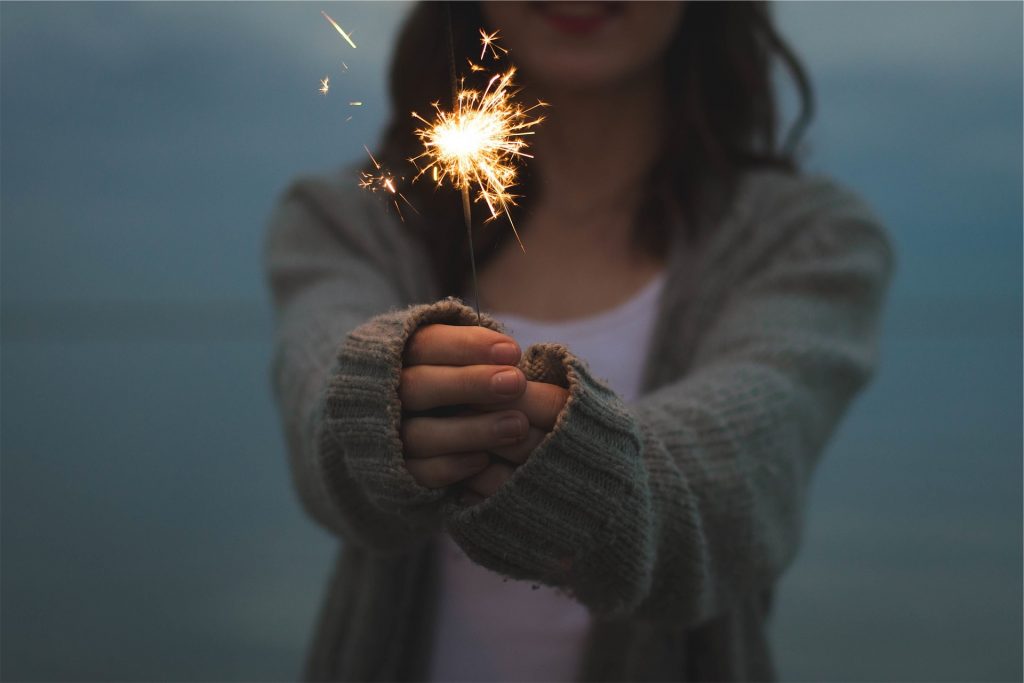 WeWorld.Life – "The Most Beautiful Gift"
During my previous visits to CircleWay Camps I have always been impressed by the simplicity of the methods, the great benefits they bring and what difference they make. However, I have found it difficult to share the tools I knew from the CircleWay Camps with friends and acquaintances who do not know the CircleWay Camps at all.

It was time to change that. The other day I spontaneously became part of a birthday party...
Martin attended the Global Eco-Village Network conference this summer.

H

e has made wonderful shots and exciting interviews.

An interview with Ingvar Villido has already gone online.

Ingvar Villido is the founder of the Lilleoru Community in Estonia and has set up his own school of consciousness development.
Native peoples, CircleWay and modernity
Dirk Schröder is a wilderness pedagogue and a CircleWay expert.

He has worked as a travel journalist for many years and has visited many indigenous peoples.

When he met Manitonquat, he realized something special.

Then,

Dirk Schröder brought the talking circle into his family.

His son Johan also talks about what he has learned from that.
(English subtitles available)

Do you have questions or
You want to get to know us personally?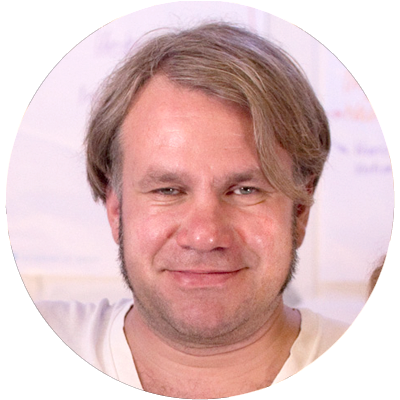 Heiko
Project initiator, self-styled "Ideaner" and soul surfer with a bear heart. For Heiko, the world is made up of ideas, languages and images. His life is to communicate ideas which makes the world a little more like many of us would like to have it today. At the summer camp Oelde 2013, Manitonquat asked in a circle how the CircleWay can become even more widespread. Heiko's answer was a spiritual, logical consequence of his path: "We`ll make a movie".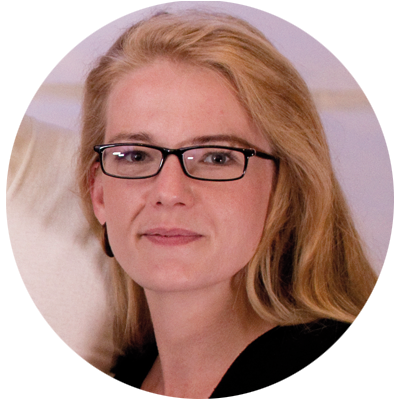 Mia
"With patience and perseverance Mia solves tasks assigned to her." That was already in their first grade certificate. In addition to her daughter, she gives her devotion to creative writing, making music and, of course, film editing.
Mia works since 10 years as a coach for personality and talent development. In cooperating work with members of the Junge Initiative Cottbus e.V. she is leading "Spirit-Cottbus".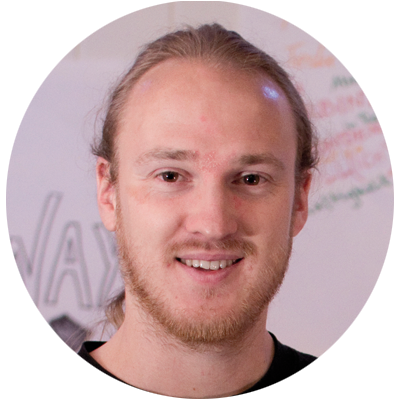 Martin
As a graduate in cultural engineering, he is the youngest member of the CircleWay Film family. He dedicates himself to learning and applying various circle methods, despairing in front of the computer, designing internet pages as well as making music. His dynamism and creativity are the main driving forces. Martin is a true multi-talent as a "pure solar mirror" and has recently started to share his transformational experience as coach.
Wilderness educator and CircleWay expert
Dirk Schröder has seen a lot of the world. In all his travels he cares about the contact with indigenous peoples and their original way of life. One day he met Manitonquat and since then he is living the CircleWay.
Quote of the month:
"

... one round follows the other, and then to learn how to speak automatically from the inside - from the heart. That's the magic of the talking circle. Then we are going to where native people have always been."



You are receiving this message because you bought one of our products or added your address in one of our lists. If you don`t like to receive messages from us anymore please follow the link shown below:
WirWelt e.V.

Amalienstraße 10