N E W S L E T T E R
Rund um das Thema Kreiskultur & den Film CircleWays
Topics all about Circles and the CircleWay Film
English translation below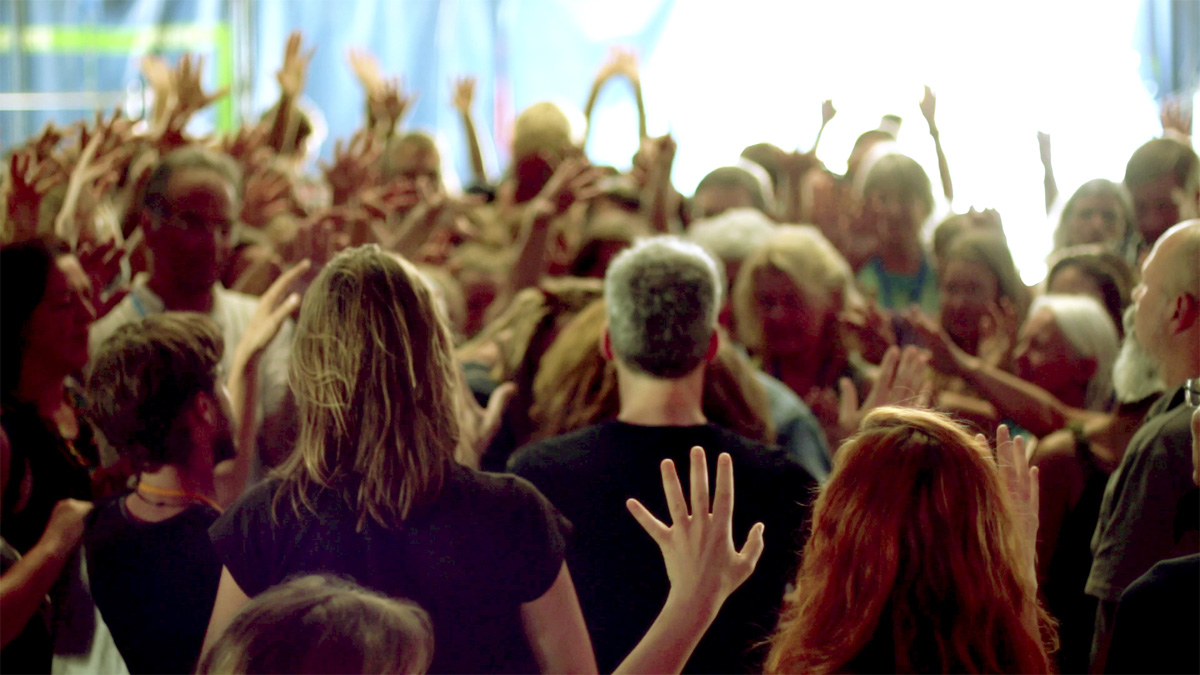 Hallo lieber Freund, liebe Freundin,

Herzlich Willkommen zu unserem NEWSLETTER 01 | 2020.
Herzlich willkommen im neuen Jahrzehnt, willkommen im Kreis 2020!
Hier sind WIR wieder mit unserem aktuellen und ersten Newsletter im neuen Jahrzehnt! Wir starten direkt durch und vermitteln Euch die aktuelle Termine unserer bisher geplanten Filmvorführungen als auch Tipps und Termine aus unserem Netzwerk. Zuallerst wollen wir mit euch teilen, dass unser Film zum Cosmic Angel Award nominiert wurde und auf dem Cosmic Cine Filmfestival in München von 22. bis 26. April gezeigt wird! Yeah!


Darüber hinaus werfen wir wieder einen kurzen Blick zurück und lassen Euch noch einmal, in aller Kürze, teilhaben an den Ereignissen des vergangenen Jahres. Zudem geben wir Euch wieder eine Vorschau auf unsere geplanten Projekte im Jahr 2020 sowie Möglichkeiten, uns zu unterstützen und in diversen Kreisen selbst mitzuwirken.


Wir freuen uns - und starten vorfreudig!


Was Dich in diesem Newsletter alles erwartet:
Erfolge 2019: Unser Jahresrückblick (Online-Shop, Realpremiere, Online-Premiere)


Ausblick für 2020

Nominee Cosmic Angel Award:

Informationen rund ums Festival

Portrait des Monats
Nächste Termine

Kino Breitwand in Gauting (Nähe München), 25.03., 19.30 Uhr
Kuliteplex Buchloe (Nähe München), 01.04., 20.00 Uhr
Kino Mathäser Palas, München, 25.04., 16.00 Uhr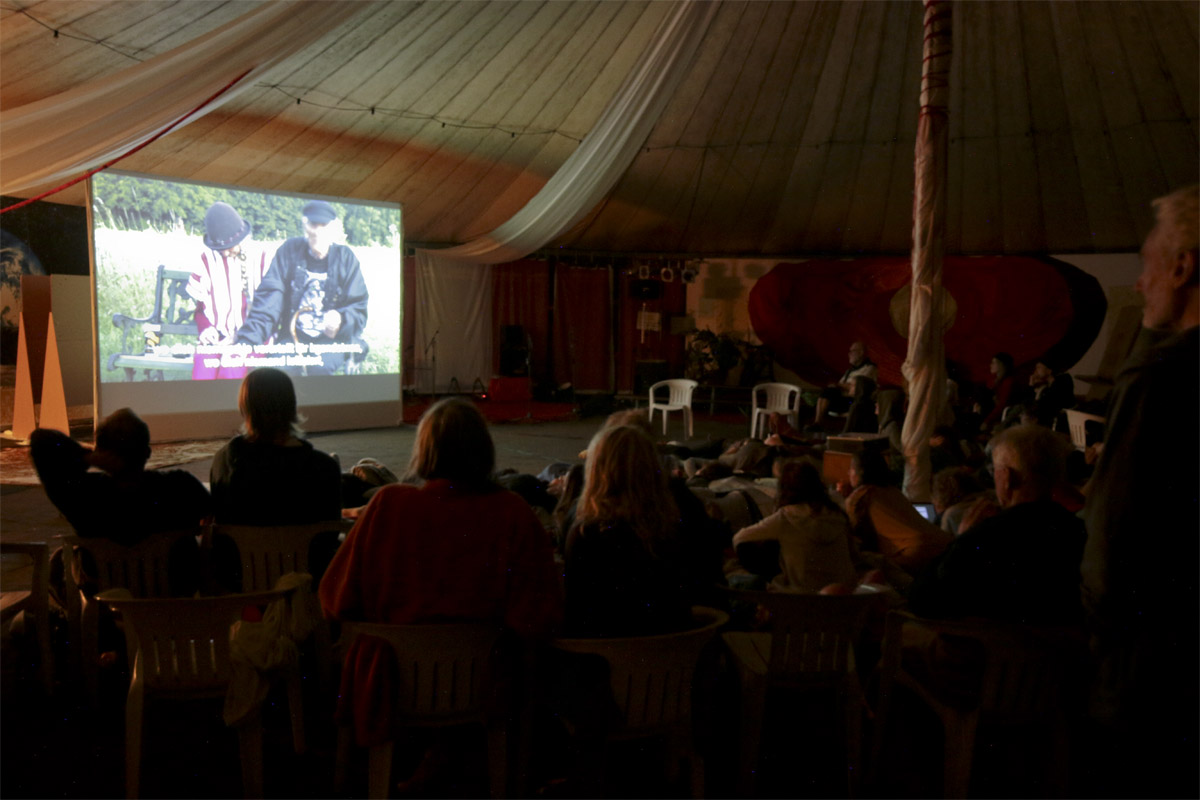 Erfolge 2019
Es ist Zeit ein Revue zu ziehen. Was haben wir erreicht seit der Fertigstellung des Films im Juni 2019? Welches Feedback gab es? Welche Erfolge können wir bisher feiern?


Nach einem unglaublichen Marathon zur Filmfertigstellung letztes Jahr sind wir beeindruckt, dass wir so viel Zuspruch erhalten haben. Nach 4 Jahren Arbeit an diesen Film, zeigt es sich nun, warum wir nicht aufgegeben haben...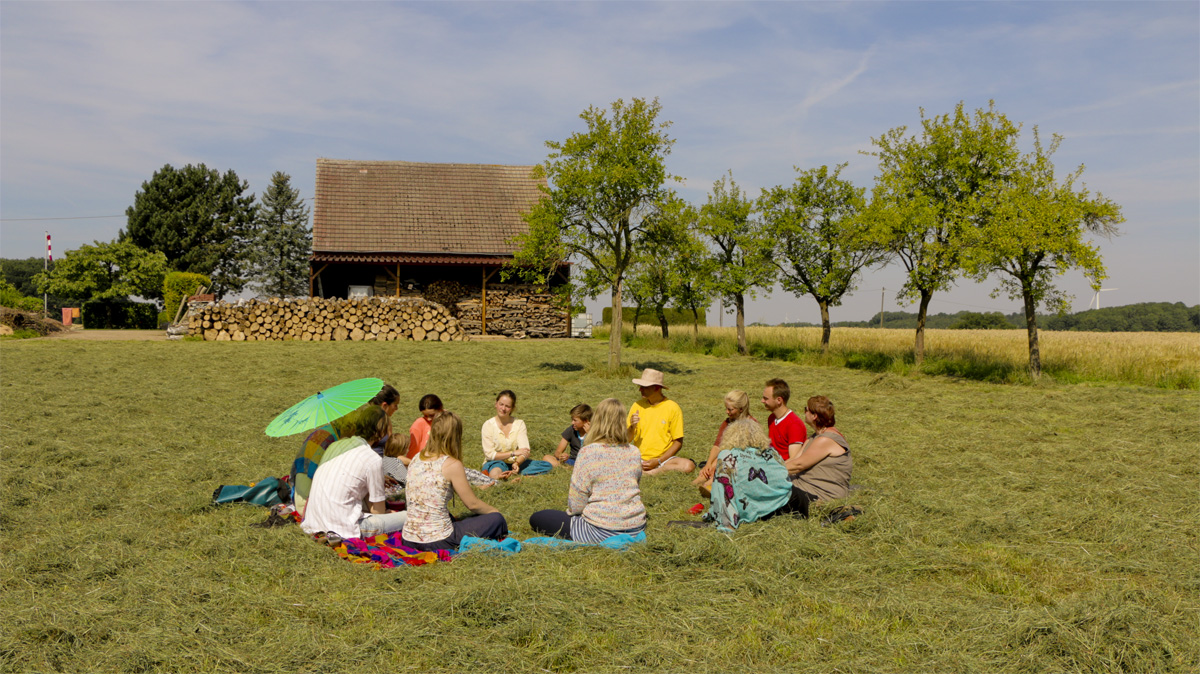 Ausblick 2020
In diesem Jahr legen wir zum einen unsere Energie weiter auf die Verbreitung des Films CircleWays, zum anderen haben wir bereits weitere Filmprojekte am Horizont, welche dieses Jahr veröffentlicht werden, oder zumindest an den Start gehen werden.
Neben einer Dokumentation über den CircleWay und dem Leben und Werk von Manitonquat, planen wir dieses Jahr mit einem Crowdfunding und den ersten Dreharbeiten für den Film "Anders! - Neue Schulen braucht das Land"...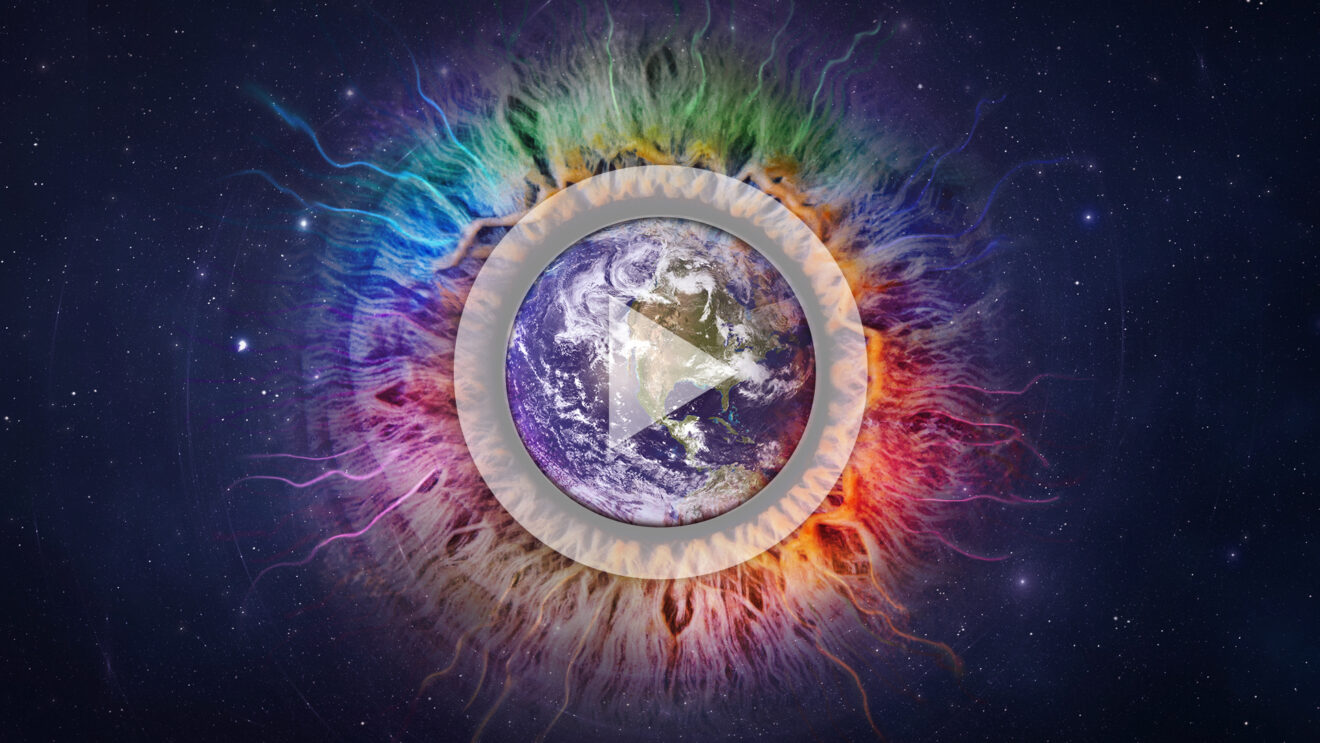 Cosmic Cine
Die Welt ist im Wandel und vieles darf in das Gleichgewicht und zur Harmonie kommen. Dieses Festival zeigt 17 Filme, die dazu beitragen und Möglichkeiten bieten - Evolutionäre Schritte, wie das Motto dieses Jahr lautet. Dafür gibt es jetzt diesen wunderschönen Trailer und wir fühlen uns sehr geehrt, dass wir mit CircleWays dabei sein können. Wer genau schaut, sieht auch Szenen aus unserem Film im Trailer.

😉

Wir freuen uns auf 17 nominierte Filmperlen der Extraklasse, 10 inspirierende Kurzfilme, 4 Bildungsfilme mit kostenfreiem Eintritt und der Cosmic Angel Award-Gala zum Abschluss der Filmfestivalwoche 2020. All das vom 22. bis 26. April in München. CircleWays wird am 25. April gezeigt! Wir sind total gespannt!
Wer hat Lust uns auf dem Festival zu begleiten und uns (Mia, Martin und Heiko) vielleicht sogar während des Festivals im Raum München eine Unterkunft und ein Sofa zur Verfügung zu stellen?

😉



Du hast Fragen oder
möchtest Du uns
persönlich kennen lernen?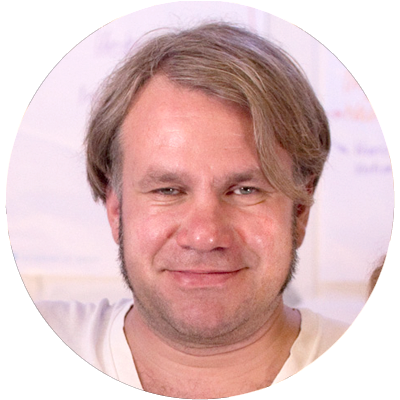 Heiko
Projektinitiator, Ideaner und Soulsurfer mit Bärenherz. Für Heiko besteht die Welt einzig aus Ideen, Sprachen und Bildern. Sein Leben sind Kommunikationsideen, die die Welt ein Stück mehr zu einer machen.


Auf dem Sommercamp Oelde 2013 stellte Manitonquat in einem Kreis die Frage, wie der CircleWay noch mehr Verbreitung finden kann. Heikos Antwort war eine seelisch, logische Konsequenz seines Weges: "Wir machen einen Film!".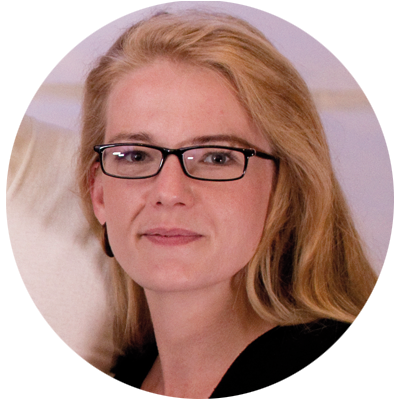 Mia
"Mit Geduld und Beharrlichkeit löst Mia die an sie gestellten Aufgaben." Das stand bereits in ihrem Zeugnis der ersten Klasse. Ihre Hingabe schenkt sie neben ihrer Tochter dem kreativen Schreiben, Musizieren und natürlich dem Filmschnitt.
Mia arbeitet seit 10 Jahren als frei-beruflicher Coach für Persönlichkeits-& Talententfaltung. Seit 2009 führt sie im Vereinsverbund der Jungen Initiative Cottbus e.V. das Spirit-Cottbus.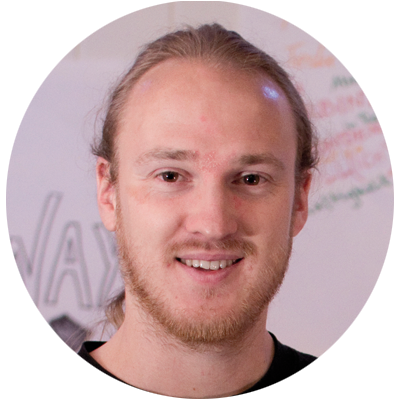 Martin
Als studierter Kulturtechniker ist er das jüngste Mitglied der CircleWay Filmteamfamily. Er gibt sich dem Erlernen und Anwenden diverser Kreismethoden, dem Verzweifeln am Computer, dem Basteln an Internetseiten sowie dem Musizieren hin. Seine Dynamik und Kreativität sind maßgebende Triebfedern. Martin ist als "reiner solarer Spiegel" ein echtes Multi-Talent und gibt seit Neustem seine Erfahrungen als Coach und Trainer weiter.
GEN Staff, GEN Consultant
Sie Exekutivdirektorin des Global Ecovillage Network und hat über viele Jahre Erfahrungen als internationale Moderatorin, Trainerin und Beraterin gesammelt. Kosha ist in den Bereichen Community Empowerment, interkulturelle Zusammenarbeit und nachhaltige Entwicklung tätig.

Zitat des Monats:
"Letztlich werden jedes Dorf und jede Stadt nachhaltig ökologisch werden müssen, wenn die Welt zukunftsfähig werden soll."
Du erhältst diese Nachricht weil Du unseren Film gekauft und/oder uns abonniert hast. Du möchtest keine Nachrichten mehr erhalten? Dann folge dem unten stehenden Link:
Hello dear friend,
Welcome to our NEWSLETTER 01 | 2020 and welcome to the circle.
Here we are again with our current and first newsletter in the new decade! We start directly and give you the current dates of our film screenings planned so far as well as tips and dates from our network.


First of all we want to share with you that our film has been nominated for the Cosmic Angel Award and will be shown at the Cosmic Cine Filmfestival in Munich from April 22nd to 26th! Yeah!


Furthermore, we will take a short look back and let you take part in the events of the past year once again. Additionally, we will give you a preview of our planned projects in 2020 as well as opportunities to support us and to participate in various circles.


We are looking forward - and we are looking forward to start!


What awaits you in this newsletter:
Successes 2019: Our review of the year (online-shop, premiere, online-premiere)


Outlook 2020

Nominee Cosmic Angel Award:

Information about the film festival

Portrait of the month
Coming up

Kino Breitwand in Gauting (close to Munich), 25th of March, 7.30 p.m.
Kuliteplex Buchloe (close to Munich), 1st of April, 8 p.m.

Kino Mathäser Palas, Munich, 25th of April, 4 p.m.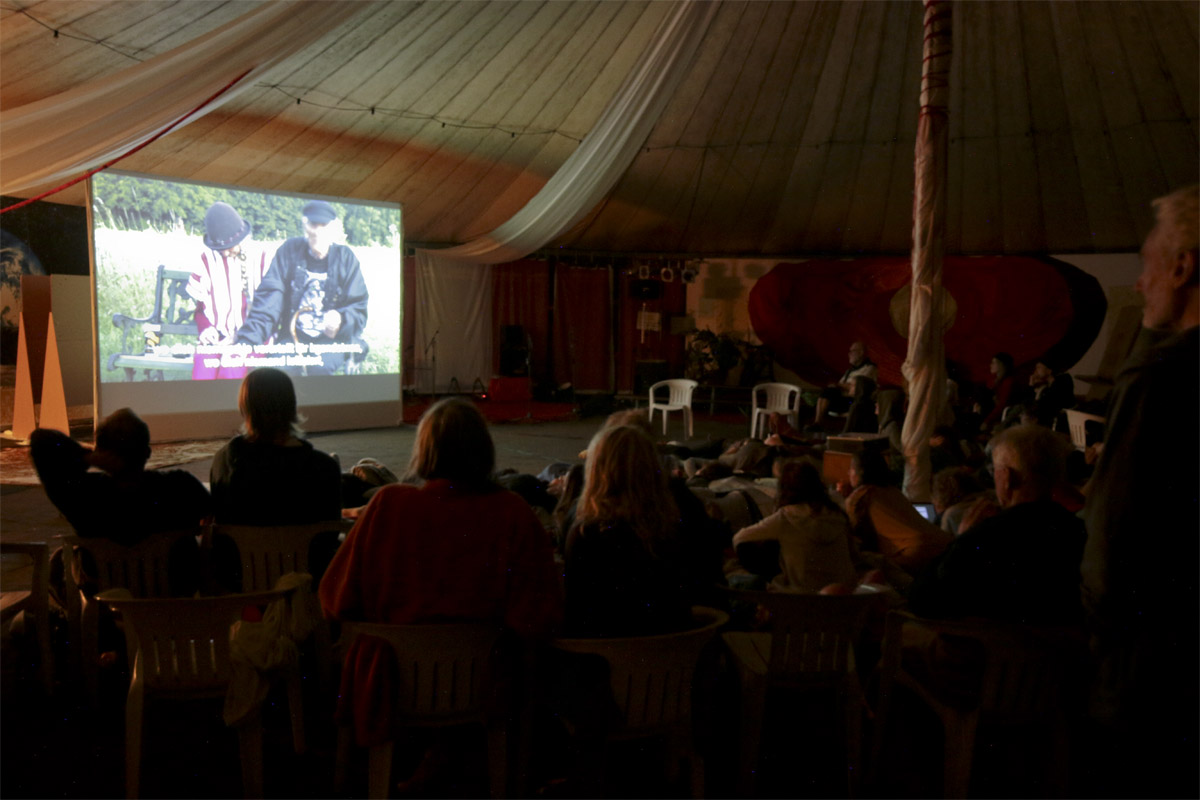 Successes 2019
It's time to take a look back. What have we achieved since the film was completed in June 2019? What feedback has there been? What successes can we celebrate so far?


After an incredible marathon to finish the film last year, we are impressed that we have received so much feedback. After 4 years of working on this film, it now shows why we didn't give up...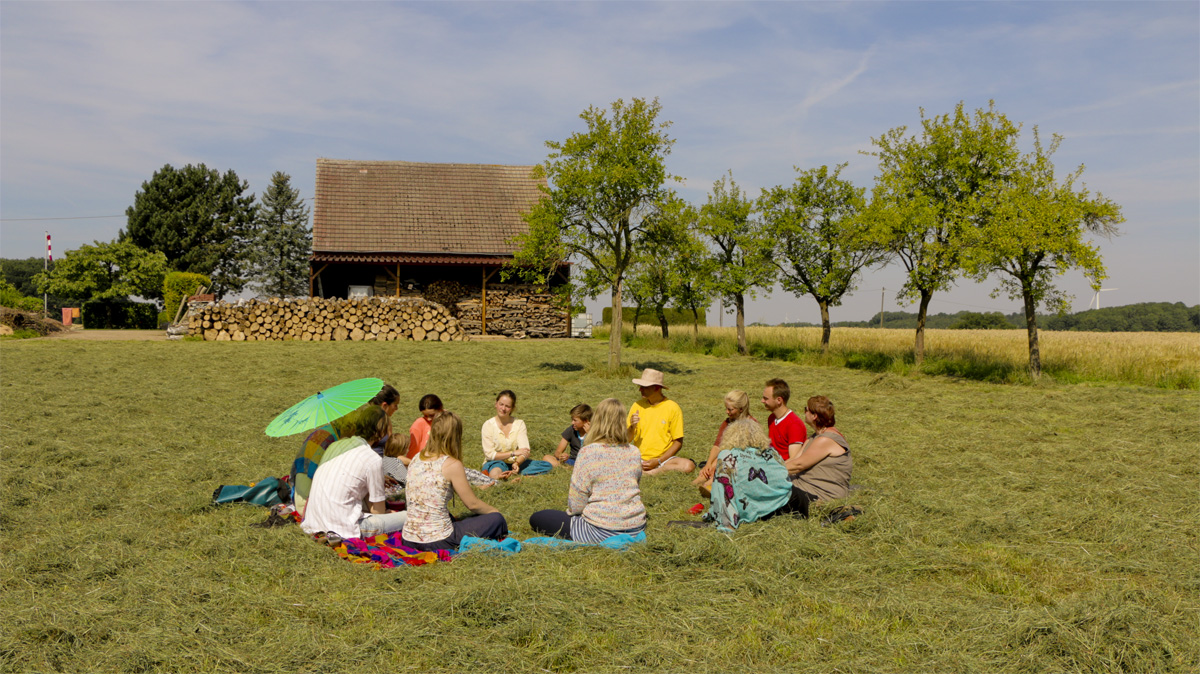 Outlook 2020
This year, we will continue to focus our energy on the distribution of the film CircleWays, and we already have other film projects which will be released this year, or at least will be launched.
In addition to a documentary about the CircleWay and the life and work of Manitonquat, we are planning a crowdfunding and the first shooting for the film "Change! - The country needs new schools"...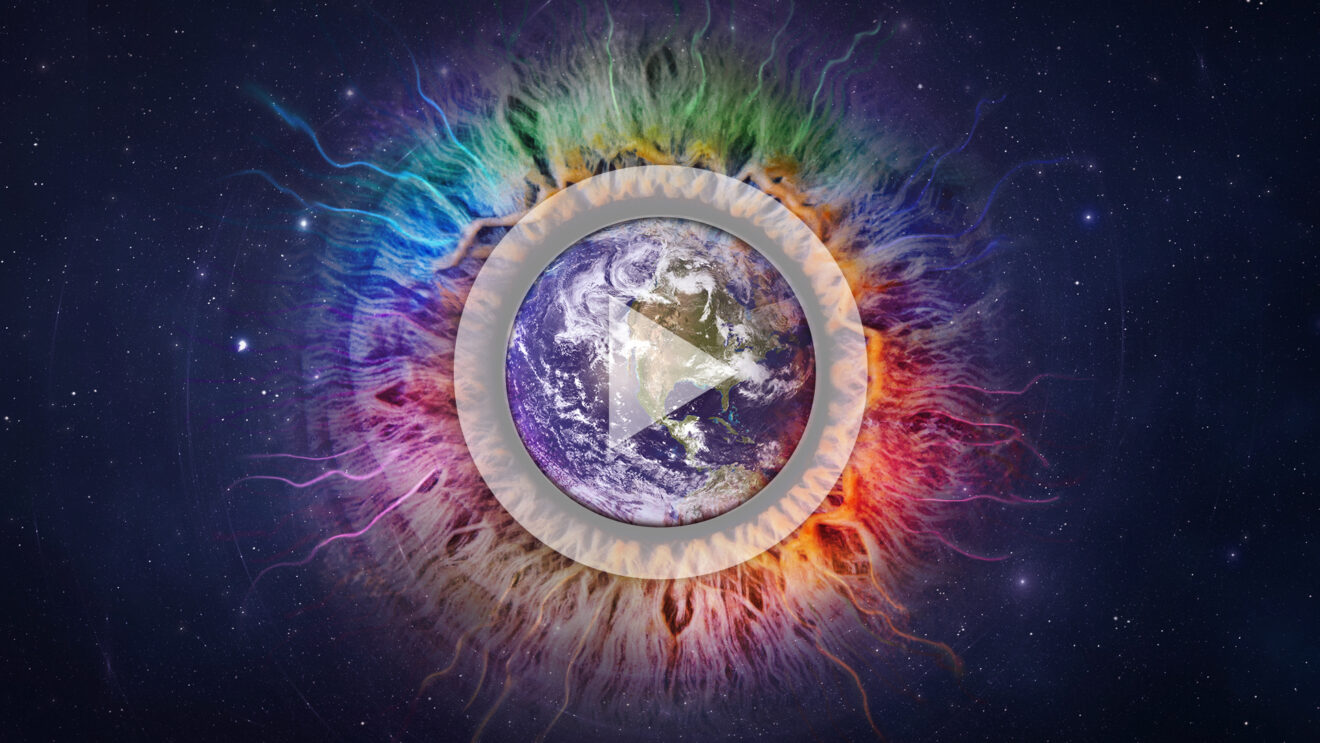 Cosmic Cine
The world is changing and many things may come into balance and harmony. This festival shows 17 films that contribute to this and offer opportunities - Evolutionary Steps, as the motto this year is. That's what this wonderful trailer is for now and we are very honoured to be able to be part of it with CircleWays. If you look closely, you can also see scenes from our film in the trailer.


We are looking forward to 17 nominated film pearls in a class of their own, 10 inspiring short films, 4 educational films with free admission and the Cosmic Angel Award Gala at the end of the film festival week 2020 - all this from April 22nd to 26th in Munich. CircleWays will be shown on April 25th! We are totally excited!


Who would like to accompany us at the festival and maybe even provide us (Mia, Martin and Heiko) with accommodation and a sofa in the Munich area during the festival?
Do you have questions or
You want to get to know us personally?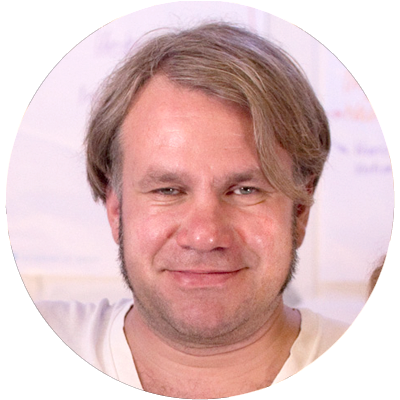 Heiko
Project initiator, self-styled "Ideaner" and soul surfer with a bear heart. For Heiko, the world is made up of ideas, languages and images. His life is to communicate ideas which makes the world a little more like many of us would like to have it today. At the summer camp Oelde 2013, Manitonquat asked in a circle how the CircleWay can become even more widespread. Heiko's answer was a spiritual, logical consequence of his path: "We`ll make a movie".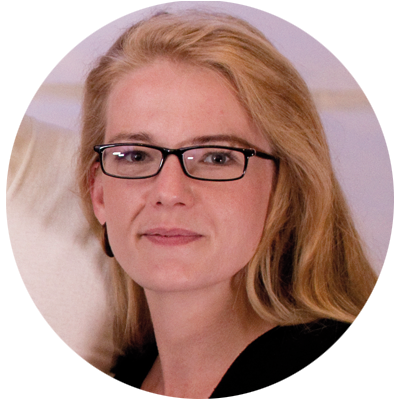 Mia
"With patience and perseverance Mia solves tasks assigned to her." That was already in their first grade certificate. In addition to her daughter, she gives her devotion to creative writing, making music and, of course, film editing.
Mia works since 10 years as a coach for personality and talent development. In cooperating work with members of the Junge Initiative Cottbus e.V. she is leading "Spirit-Cottbus".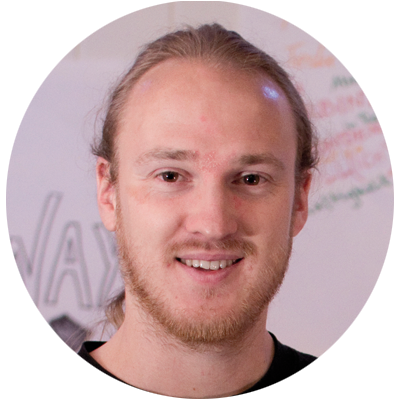 Martin
As a graduate in cultural engineering, he is the youngest member of the CircleWay Film family. He dedicates himself to learning and applying various circle methods, despairing in front of the computer, designing internet pages as well as making music. His dynamism and creativity are the main driving forces. Martin is a true multi-talent as a "pure solar mirror" and has recently started to share his transformational experience as coach.
GEN Staff, GEN Consultant
Kosha Joubert, MSc serves as Executive Director of the Global Ecovillage Network. She has many years of experience as an international facilitator, trainer, and consultant and has worked extensively in the fields of community empowerment, intercultural collaboration and sustainable development.
Quote of the month:
"Ultimately, every village and every city will have to become environmentally sustainable if the world is to become sustainable."
You are receiving this message because you bought one of our products or added your address in one of our lists. If you don`t like to receive messages from us anymore please follow the link shown below:
WirWelt e.V.

Amalienstraße 10