N E W S L E T T E R
Rund um das Thema CircleWay, Gemeinschaft & Nachhaltigkeit
Topics all about the CircleWay, communities and sustainability
English translation below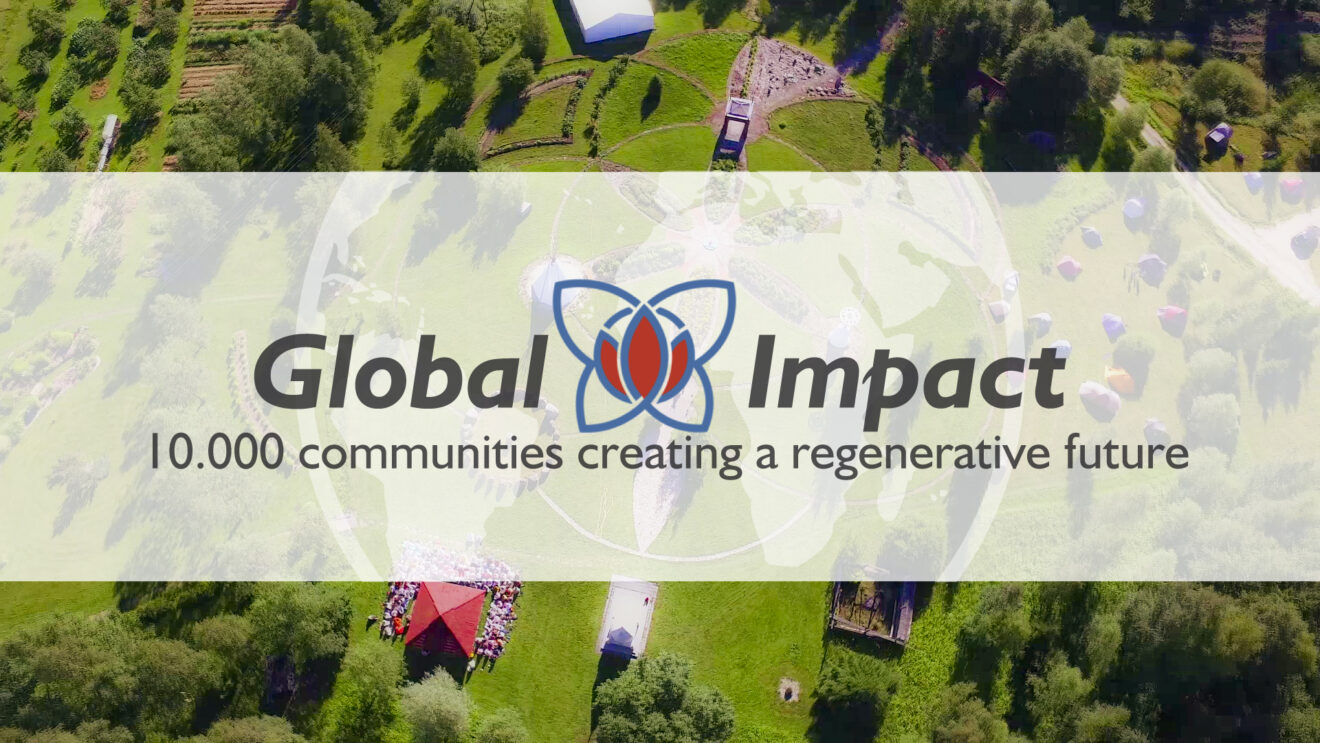 Hallo lieber Freund, liebe Freundin,



Herzlich Willkommen zu unserem NEWSLETTER 04 | 2020
Wir laden dich ein zur kostenlosen Online Premiere unseres neusten Dokumentarfilms am 22. Oktober um 19 Uhr!
Es ist für uns unglaublich und berührend, dass bereits unzählige Lösungen, Möglichkeiten und große Bewegungen existieren - unter dem Radar der Massenmedien.
Wir haben eine dieser weltweiten Bewegungen näher betrachtet. Das Global Ecovillage Network bietet holistische Lösungsansätze in allen Bereichen des Lebens. Viele Menschen, Gemeinschaften und sogar Regierungen arbeiten mit dieser schnell wachsenden Organisation zusammen und wollen von ihnen lernen.
Die Ökodorf Bewegung ist ein Beispiel dafür, wie Fortschritte erzielt werden können, während wir uns gleichzeitig um die Umwelt und die Zukunft unseres Planeten kümmern.
Nach zwei Jahren Arbeit sind wir hoch erfreut, die Fertigstellung dieses neusten Dokumentarfilms anzukündigen:
"Globaler Einfluss -
10.000 Gemeinschaften schaffen eine nachhaltige Zukunft"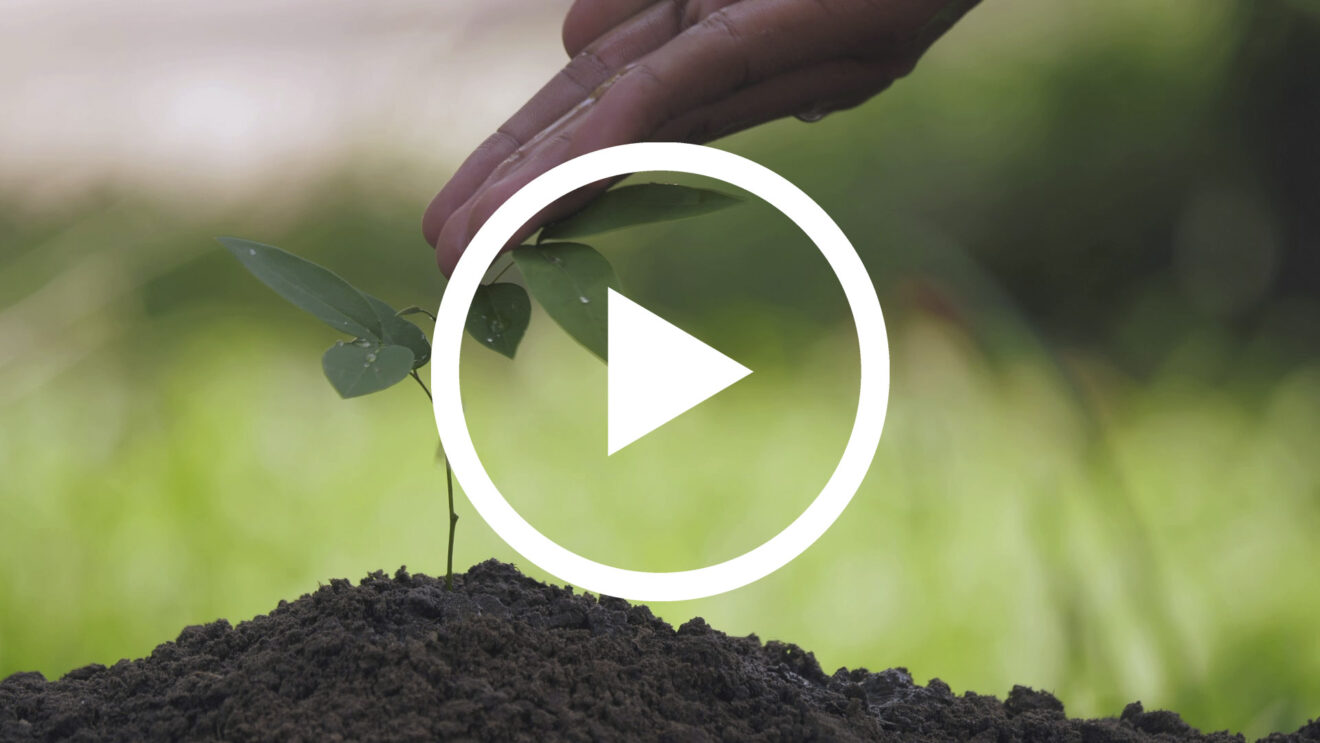 Online Premiere

Die kostenlose Online-Premiere am 22. Oktober, um 19 Uhr beinhaltet einen Video-Chat mit uns, den Filmemachern, mit Interviewpartnern und mit Gemeinschaftsmitgliedern aus der ganzen Welt. Gemeinsam mit Dir wollen wir diesen Abend feiern, über Lösungen zu aktuellen Problemen sprechen und einen Ausblick ausarbeiten, wo sich die globale Bewegung der Gemeinschaften und Ökodörfer hinbewegt.




Kostenlos - nicht kostenfrei

Es ist für uns eine Notwehr, die vielen sinnvollen Lösungen und Antworten zu verbreiten, die es alle bereits gibt! Wir machen Kommunikation für Mutter Erde - für eine Welt, die unser Herz kennt.
Uns ist es wichtig, dass so viel Menschen wie möglich kostenfrei Informationen erhalten, und dass diese so weit wie möglich verbreitet werden können. Daher benötigen wir dich. Dafür braucht es Gemeinschaft und Unterstützung.

Wie Du uns unterstützen kannst?
Fang einfach gleich damit an und teile jetzt diese Info per Mail oder über die sozialen Netzwerke (siehe unten)
Gib uns Likes und setze Kommentare
Unterstütze uns mit einer (Dauer-)Spende
Finde etwas schönes & sinnvolles in unserem Shop für Dich oder zum verschenken
Oder tritt mit uns in Kontakt und frag uns gern, was wir und das Projekt gerade brauchen
Eine andere Welt ist schon jetzt möglich!

Welchen Einfluss wird Dein Handeln haben?
Hier die Links zur Veranstaltung zum teilen:



Du hast Fragen oder
möchtest Du uns
persönlich kennen lernen?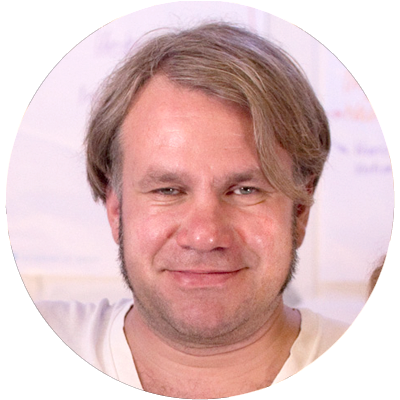 Heiko
Projektinitiator, Ideaner und Soulsurfer mit Bärenherz. Für Heiko besteht die Welt einzig aus Ideen, Sprachen und Bildern. Sein Leben sind Kommunikationsideen, die die Welt ein Stück mehr zu einer machen.


Auf dem Sommercamp Oelde 2013 stellte Manitonquat in einem Kreis die Frage, wie der CircleWay noch mehr Verbreitung finden kann. Heikos Antwort war eine seelisch, logische Konsequenz seines Weges: "Wir machen einen Film!".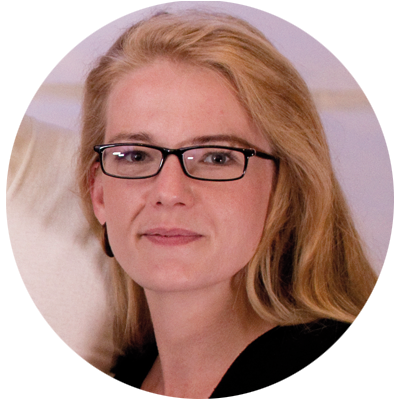 Mia
"Mit Geduld und Beharrlichkeit löst Mia die an sie gestellten Aufgaben." Das stand bereits in ihrem Zeugnis der ersten Klasse. Ihre Hingabe schenkt sie neben ihrer Tochter dem kreativen Schreiben, Musizieren und natürlich dem Filmschnitt.
Mia arbeitet seit 10 Jahren als frei-beruflicher Coach für Persönlichkeits-& Talententfaltung. Seit 2009 führt sie im Vereinsverbund der Jungen Initiative Cottbus e.V. das Spirit-Cottbus.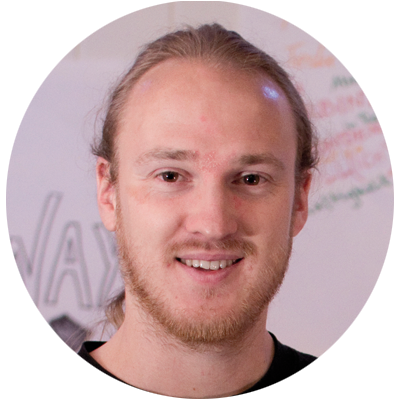 Martin
Als studierter Kulturtechniker ist er das jüngste Mitglied der CircleWay Filmteamfamily. Er gibt sich dem Erlernen und Anwenden diverser Kreismethoden, dem Verzweifeln am Computer, dem Basteln an Internetseiten sowie dem Musizieren hin. Seine Dynamik und Kreativität sind maßgebende Triebfedern. Martin ist als "reiner solarer Spiegel" ein echtes Multi-Talent und gibt seit Neustem seine Erfahrungen als Coach und Trainer weiter.
Du erhältst diese Nachricht weil Du unseren Film gekauft und/oder uns abonniert hast. Du möchtest keine Nachrichten mehr erhalten? Dann folge dem unten stehenden Link:
Dear friend,



Welcome to our NEWSLETTER 04 | 2020
We invite you to the free online premiere of our latest documentary film
on October 22nd at 7pm!
It is incredible and touching for us that countless solutions, possibilities and big movements already exist - under the radar of mass media.


We have taken a closer look at one of these worldwide movements. The Global Ecovillage Network offers holistic solutions in all areas of life. The

movement is gaining momentum and people, communities and governments all over the world are interested in cooperating with and learning from them. The experience of the ecovillage movement sets an example for making progress while caring for the environment and the future of our planet.
After two years of work, we are grateful to announce the free online premiere of our latest documentary:

"Global Impact -
10.000 communities creating a regenerative future"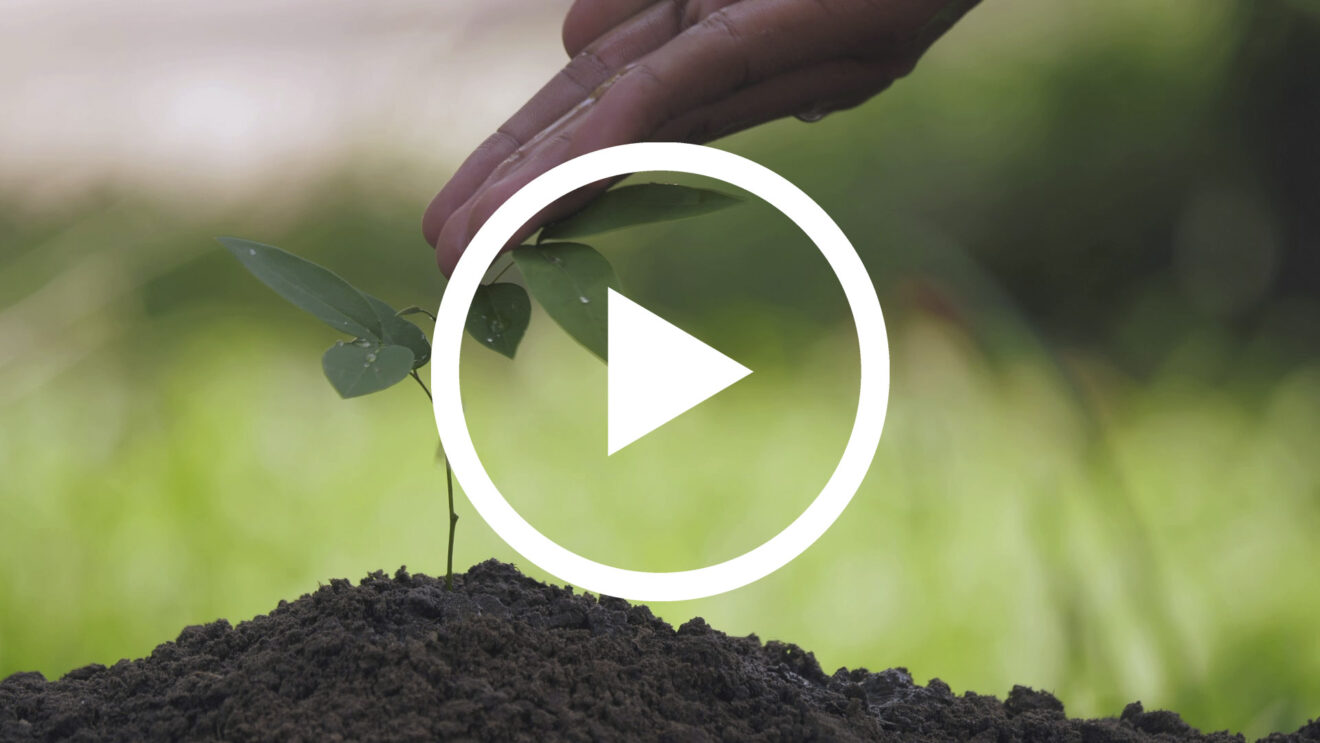 Online Premiere

The free online premiere on October 22, at 7 p.m. includes a video chat with us, the filmmakers, interview partners and community members from around the world. Together with you, we want to celebrate this evening, talk about solutions to current problems and paint an outlook on where the ecovillage movement is heading.





Free of charge - but not for free

It is kind of a self-defense for us to spread the many tangible solutions and answers that are already available! We make communication for Mother Earth - for a world that our heart knows is possible.


It is important to us that as many people as possible receive those necessary information free of charge and that this information can be spread as widely as possible. Therefore we need you.!For this we need community and support.
How can you support us?
Just start right now and share this information by mail or via social media (see below)

Give us Likes and post comments

Support us with a donation

Find something nice and useful in our store, for you or as a gift

Or get in touch with us and ask us what we and the project may need
A different world is already possible, now.
What impact will you make?
Here you go with the links to the event for sharing:



Do you have questions or
You want to get to know us personally?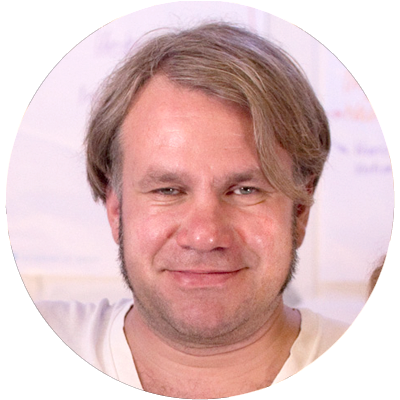 Heiko
Project initiator, self-styled "Ideaner" and soul surfer with a bear heart. For Heiko, the world is made up of ideas, languages and images. His life is to communicate ideas which makes the world a little more like many of us would like to have it today. At the summer camp Oelde 2013, Manitonquat asked in a circle how the CircleWay can become even more widespread. Heiko's answer was a spiritual, logical consequence of his path: "We`ll make a movie".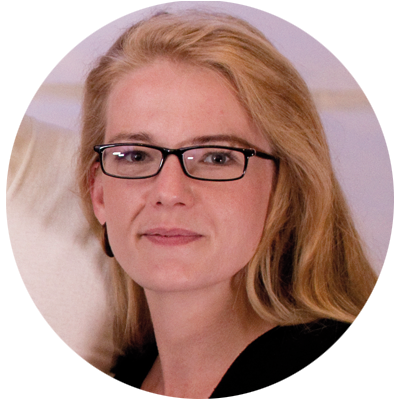 Mia
"With patience and perseverance Mia solves tasks assigned to her." That was already in their first grade certificate. In addition to her daughter, she gives her devotion to creative writing, making music and, of course, film editing.
Mia works since 10 years as a coach for personality and talent development. In cooperating work with members of the Junge Initiative Cottbus e.V. she is leading "Spirit-Cottbus".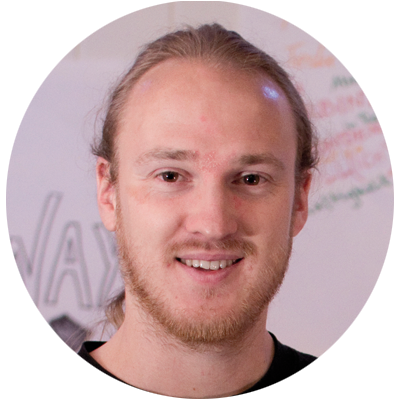 Martin
As a graduate in cultural engineering, he is the youngest member of the CircleWay Film family. He dedicates himself to learning and applying various circle methods, despairing in front of the computer, designing internet pages as well as making music. His dynamism and creativity are the main driving forces. Martin is a true multi-talent as a "pure solar mirror" and has recently started to share his transformational experience as coach.
You are receiving this message because you bought one of our products or added your address in one of our lists. If you don`t like to receive messages from us anymore please follow the link shown below:
WirWelt e.V.

Amalienstraße 10