N E W S L E T T E R
English translation below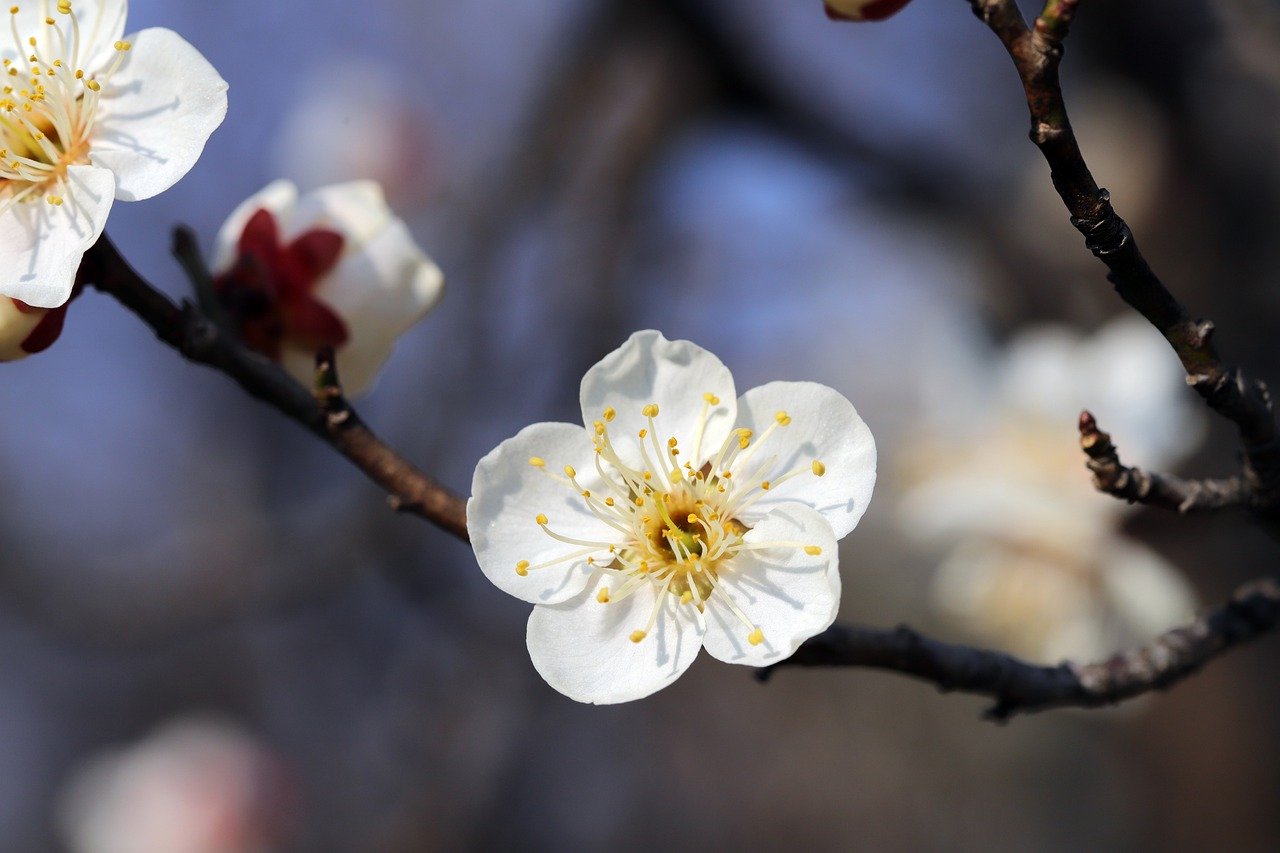 Hallo lieber Freund, liebe Freundin,

Nachfolgend ein Update zu unserem letzten Newsletter
Aufgrund der aktuellen Lage sind alle unsere Kinovorführungen und Termine bis auf weiteres verschoben und pausiert. Das Cosmic Cine Filmfestival wird Online Ende April stattfinden. Weitere Informationen werden wir in unserem Netzwerk teilen, oder direkt hier: https://www.cosmic-cine.com/


Wir möchten hier keine Meinung zum Corona Virus abgeben. Das steht uns auch nicht zu. Wir möchten Dich stattdessen einladen, auf das Positive zu schauen und Wertschätzung zu geben - so wie Manitonquat es uns gelehrt hat. Die Zeit jetzt ist eine große Chance ins Herz zu gehen, sich gegenseitig beizustehen, Menschlichkeit zu zeigen und die Menschen und Kinder in seinem engsten Umfeld zu unterstützen.


Weltweit erholt sich unsere Natur - sie atmet förmlich auf. Wir werden uns auch wieder erholen, wirschaftlich als auch gesellschaftlich. Wir kommen zur Ruhe und plötzlich kommen ganz andere Dinge ins fließen. Wir können die Zeit mit Ausgangssperren und Quarantäne nutzen, um in Revision und in Kontemplation zu gehen. Darüber, wie wir künftig nach der Krise miteinander leben, arbeiten und wirtschaften wollen. Nachhaltig, verbunden, demokratisch und so, dass es allen Lebewesen zu gute kommt?

Möge dieser Erholungsurlaub für Mutter Natur, so wenig Leid und Tote unter unseren Brüdern und Schwestern wie möglich verursachen. Mögest auch Du gesund und gestärkt aus der Situation hervortreten.




P.S.: Eine super Möglichkeit und Inspirationen dafür, wie wir heute die Welt von morgen gestalten können, bietet der noch bis zum 30.3. laufende kostenfreie Pioneers of Change Online Kongress: https://pioneersofchange-summit.org/
Du hast Fragen oder
möchtest Du uns
persönlich kennen lernen?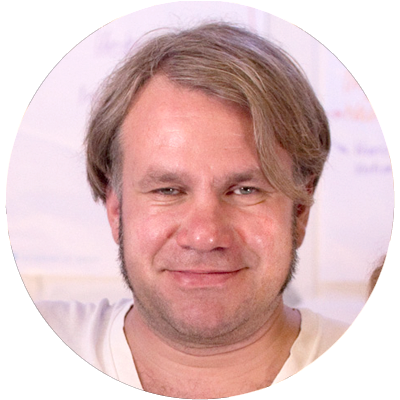 Heiko
Projektinitiator, Ideaner und Soulsurfer mit Bärenherz. Für Heiko besteht die Welt einzig aus Ideen, Sprachen und Bildern. Sein Leben sind Kommunikationsideen, die die Welt ein Stück mehr zu einer machen.


Auf dem Sommercamp Oelde 2013 stellte Manitonquat in einem Kreis die Frage, wie der CircleWay noch mehr Verbreitung finden kann. Heikos Antwort war eine seelisch, logische Konsequenz seines Weges: "Wir machen einen Film!".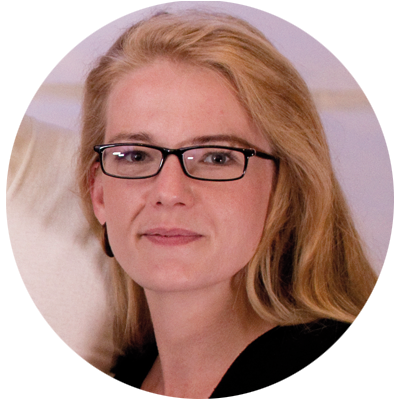 Mia
"Mit Geduld und Beharrlichkeit löst Mia die an sie gestellten Aufgaben." Das stand bereits in ihrem Zeugnis der ersten Klasse. Ihre Hingabe schenkt sie neben ihrer Tochter dem kreativen Schreiben, Musizieren und natürlich dem Filmschnitt.
Mia arbeitet seit 10 Jahren als frei-beruflicher Coach für Persönlichkeits-& Talententfaltung. Seit 2009 führt sie im Vereinsverbund der Jungen Initiative Cottbus e.V. das Spirit-Cottbus.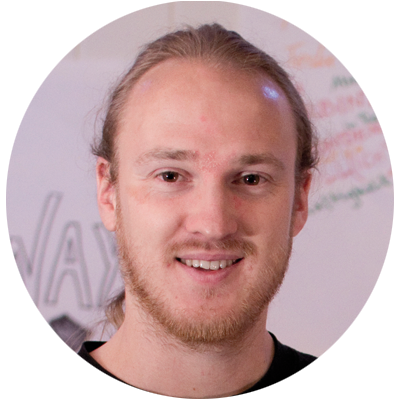 Martin
Als studierter Kulturtechniker ist er das jüngste Mitglied der CircleWay Filmteamfamily. Er gibt sich dem Erlernen und Anwenden diverser Kreismethoden, dem Verzweifeln am Computer, dem Basteln an Internetseiten sowie dem Musizieren hin. Seine Dynamik und Kreativität sind maßgebende Triebfedern. Martin ist als "reiner solarer Spiegel" ein echtes Multi-Talent und gibt seit Neustem seine Erfahrungen als Coach und Trainer weiter.
Du erhältst diese Nachricht weil Du unseren Film gekauft und/oder uns abonniert hast. Du möchtest keine Nachrichten mehr erhalten? Dann folge dem unten stehenden Link:
Hallo lieber Freund, liebe Freundin,

Here is an update on our last newsletter
Due to the current situation, all our cinema screenings have been postponed and paused until further notice. The Cosmic Cine Filmfestival will take place online at the end of April. We will share further information in our network, or directly here: https://www.cosmic-cine.com/


We do not want to give an opinion on the Corona virus here. It's not up to us either. Instead, we would like to invite you to look at the positive and give appreciation - just like Manitonquat taught us. The time now is a great chance to go to the heart, to stand by each other, to show humanity and to support the people and children in your closest environment.


All over the world our nature is recovering - it literally breathes again. We will also recover, economically and socially. We come to rest and suddenly completely different things start to flow. We can use the time with curfews and quarantine to go into revision and contemplation. About how we want to live, work and be with each other after the crisis. Sustainable, connected, democratic and in a way that benefits all living beings?

May this recreational holiday for Mother Nature cause as little suffering and death among our brothers and sisters as possible. May you too emerge from this situation healthy and strengthened.


Do you have questions or
You want to get to know us personally?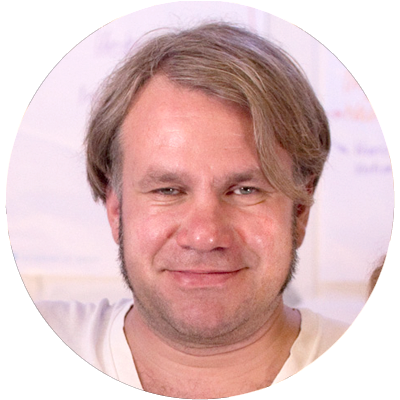 Heiko
Project initiator, self-styled "Ideaner" and soul surfer with a bear heart. For Heiko, the world is made up of ideas, languages and images. His life is to communicate ideas which makes the world a little more like many of us would like to have it today. At the summer camp Oelde 2013, Manitonquat asked in a circle how the CircleWay can become even more widespread. Heiko's answer was a spiritual, logical consequence of his path: "We`ll make a movie".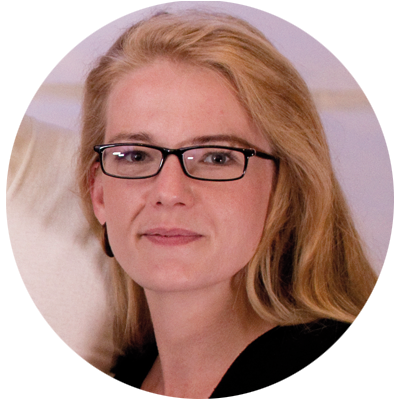 Mia
"With patience and perseverance Mia solves tasks assigned to her." That was already in their first grade certificate. In addition to her daughter, she gives her devotion to creative writing, making music and, of course, film editing.
Mia works since 10 years as a coach for personality and talent development. In cooperating work with members of the Junge Initiative Cottbus e.V. she is leading "Spirit-Cottbus".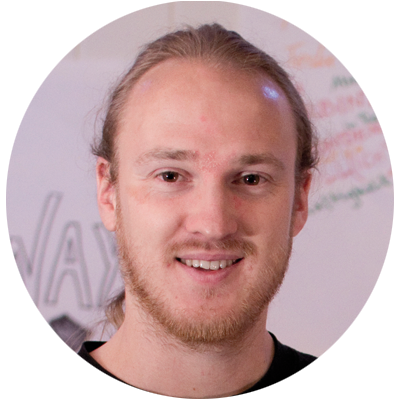 Martin
As a graduate in cultural engineering, he is the youngest member of the CircleWay Film family. He dedicates himself to learning and applying various circle methods, despairing in front of the computer, designing internet pages as well as making music. His dynamism and creativity are the main driving forces. Martin is a true multi-talent as a "pure solar mirror" and has recently started to share his transformational experience as coach.
You are receiving this message because you bought one of our products or added your address in one of our lists. If you don`t like to receive messages from us anymore please follow the link shown below:
WirWelt e.V.

Amalienstraße 10