N E W S L E T T E R
Rund um das Thema Kreiskulturen und den CircleWay Film
Topics all about Circles and the CircleWay Film
English translation below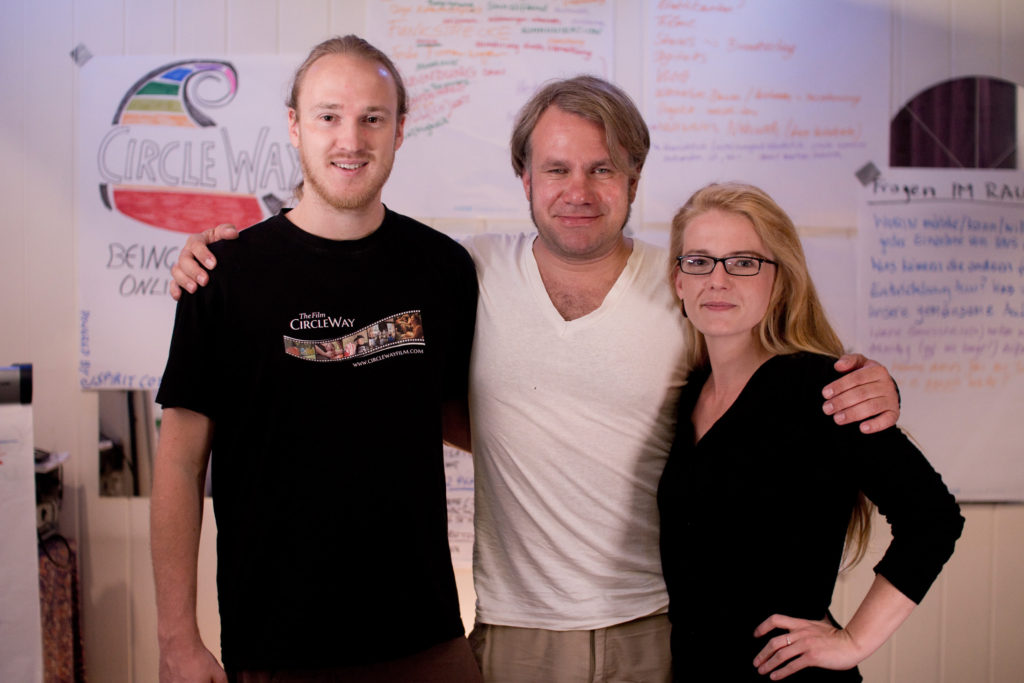 Hallo liebe Kreisfreunde, wir sind es wieder
Euer Team vom CircleWay Film.
Herzlich Willkommen im neuen Jahr und zum ersten offiziellen
CircleWay (Film) Newsletter 2018.


Vielleicht habt Ihr Euch schon gefragt, ob es denn jetzt endlich mit dem "finalen Film" losgeht, weshalb ihr lange nichts von uns gehört habt und warum die Filmfertigstellung eigentlich sooooo lange dauert?


Mit diesem ersten Newsletter, wollen wir die Möglichkeit wahrnehmen, Euch von unserer persönlichen Kreisgeschichte zu berichten. Darüber hinaus haben wir viele interessante Neuerungen für Euch im Gepäck:

das erste Filmmaterial geht online!

(siehe unten)
ab Januar 2018 gibt es den

Newsletter "WeWorld Vision" monatlich

, in dem wir ...
… 1x im Monat ein neues Kreisthema, aktuelle Termine aus unserem Netzwerk sowie unsere

monatliche Filmneuerscheinung

vorstellen werden
Testphase des weltweit ersten

online Kreismethodenspiels gestartet!
Bevor wir mit sämtlichen Neuerungen fortfahren, nehmen wir uns hier kurz die Zeit für einen Blick in die Vergangenheit. Das Jahr 2017 war für jeden von uns ein bewegendes Jahr mit tiefgreifenden Änderungen.

Als Dankeschön für die langjährige, liebevolle Unterstützung und "Warm-Up", gibt es hier vorab den bisher unveröffentlichten Videoworkshop "Danksagung" von und mit Manitonquat.
Die Danksagung ist ein indigenes Eröffnungsritual welches z.B. vor einem Redekreis implementiert werden kann.
Unsere Kreisgeschichte 2017
Nachdem wir im Frühjahr einen echten Marathon zur Fertigstellung des Filmes hingelegt haben, mussten wir schon am Anfang der SommerTour 2017 feststellen, dass es einfach noch nicht ausgereicht hat.
Wir haben durch verschiedene Premieren und Feedbacks zum Film gemerkt, dass wir noch nicht am Ziel angekommen sind. Dies nach unserem Frühjahresmarathon zu merken, war für uns anstrengend. Persönliche Themen kamen hinzu und so haben wir uns als Team nach drei Jahren gemeinsamer Arbeit erst mal eine Atempause voneinander gegönnt. Es wurde gefühlt Winter im CircleWay Film Projekt...
Doch noch [nicht] Fertig
Warum es soooo lange dauert...
Ganz einfach: das Projekt wurde und wird in ehrenamtlicher Arbeit organisiert und realisiert. Was wiederum bedeutet, dass wir zwischendrin manchmal auch Geld verdienen müssen.
Aus dem "CircleWay Methodenfilm" sind eine umfassende mehrteilige Langzeit-Dokumentation als auch eine Datenbank und ein eigenes Netzwerk erwachsen. Darüber hinaus sind wir persönlich und als Team mehrfach an unsere Grenzen gekommen und über diese hinausgewachsen...


Wir haben die Ruhe nach dem Sturm genutzt und sind in uns gegangen, um im Jahr 2018 quasi "mit Pauken und Trompeten" neu anzufangen:
MONATLICHER NEWSLETTER


Weil wir natürlich wissen, dass Ihr bereits sehnsüchtig auf den Film wartet, werden wir Euch die Wartezeit mit unseren "Dankeschön-Newslettern" und Online-Veröffentlichungen verkürzen...
THE CIRCLEWAY FILM ÜBERSICHT UND ERGEBNISSE [bisher]:


Um einen Eindruck davon zu bekommen, was wir bereits alles gefilmt und größtenteils aufgearbeitet haben, hier eine Übersicht.

Charles Eisenstein Interview
Gerald Hüther Interview
Manitonquat Workshops
Supportive Listening
ZEGG Forum[...] Mehr erfahren
MONATLICHE PREMIEREN


Ab Februar 2018 gibt es einmal im Monat die Online-Premiere zum Circle Way Film.
Chronologisch werden wir, entsprechend der ersten Tourdrehorte, die einzelnen Methoden & Gemeinschaften detailliert vorstellen.

Also schalte Dich rein!
Um uns und das, was wir sonst noch machen, besser kennen zu lernen, folgt hier ein Video:

persönlich kennen lernen?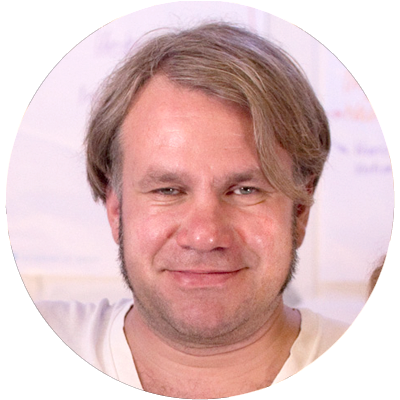 Heiko
Projektinitiator, Ideaner und Soulsurfer mit Bärenherz. Für Heiko besteht die Welt einzig aus Ideen, Sprachen und Bildern. Sein Leben sind Kommunikationsideen, die die Welt ein Stück mehr zu einer machen.


Auf dem Sommercamp Oelde 2013 stellte Manitonquat in einem Kreis die Frage, wie der CircleWay noch mehr Verbreitung finden kann. Heikos Antwort war eine seelisch, logische Konsequenz seines Weges: "Wir machen einen Film!".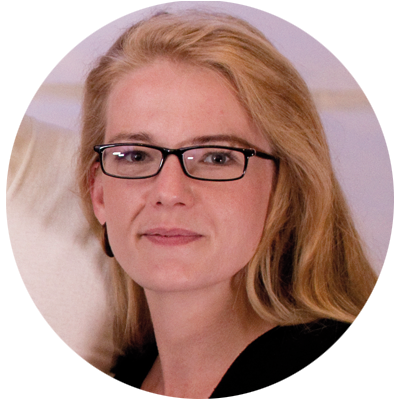 Mia
"Mit Geduld und Beharrlichkeit löst Mia die an sie gestellten Aufgaben." Das stand bereits in ihrem Zeugnis der ersten Klasse. Ihre Hingabe schenkt sie neben ihrer Tochter dem kreativen Schreiben, Musizieren und natürlich dem Filmschnitt.
Mia arbeitet seit 10 Jahren als frei-beruflicher Coach für Persönlichkeits-& Talententfaltung. Seit 2009 führt sie im Vereinsverbund der Jungen Initiative Cottbus e.V. das Spirit-Cottbus.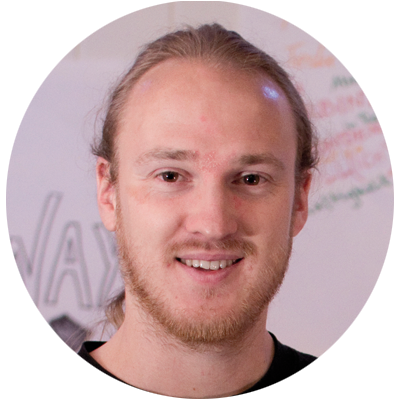 Martin
Als studierter Kulturtechniker ist er das jüngste Mitglied der CircleWay Filmteamfamily. Er gibt sich dem Erlernen und Anwenden diverser Kreismethoden, dem Verzweifeln am Computer, dem Basteln an Internetseiten sowie dem Musizieren hin. Seine Dynamik und Kreativität sind maßgebende Triebfedern. Martin ist als "reiner solarer Spiegel" ein echtes Multi-Talent und gibt seit Neustem seine Erfahrungen als Coach und Trainer weiter.
Charles Eisenstein
Kulturphilosoph, Referent, Autor
Neben seiner schriftstellerischen Tätigkeit arbeitet er als Vortragsredner und freier Dozent. Er gilt als wichtiger Theoretiker der Occupy-Bewegung.
Zitat des Monats:
" ...wenn alle ein gemeinsames Ziel haben, dann brauchen sie einander. Vielleicht nicht zum Überleben, aber sie brauchen sich wie eine Band ihren Gitarristen oder Bassisten. Ohne die einzelnen Musiker kann nicht richtig gespielt werden. Auf die gleiche Weise wird jeder einzelne mit seinen individuellen Talenten in einer Gemeinschaft gebraucht, wenn ein gemeinsames Ziel verfolgt wird […]"
Du erhältst diese Nachricht weil Du unseren Film gekauft und/oder uns abonniert hast. Du möchtest keine Nachrichten mehr erhalten? Dann folge dem unten stehenden Link:
Hello dear circle friends,
we're back - your CircleWay Film team.
Welcome to the New Year and the first official CircleWay (Film) Newsletter 2018.

Maybe you have already wondered when the "final movie" is being finished, why you have not heard from us for a long time and why the completion of the film actually takes sooooo long?

With this first newsletter, we want to take the opportunity to tell you about our personal story. In addition, we have many interesting innovations and news for you:


the first footage goes online!

(see below)
from January 2018,

the newsletter "WeWorld Vision" will be published monthly

with ...
... new topics for the circle and current dates from our network, as well as

monthly presentations of movie material

Test phase of the world's

first online circle method game

started!
Before we continue with all the innovations, we take the time for a glimpse into the past. 2017 was a moving year for each of us with profound changes.
As a thank you for the many years of loving support and warm-up, here is the previously unpublished video workshop "Giving Thanks" by and with Manitonquat.


The thanksgiving is an indigenous ritual to initiate various ceremonies like a Talking Circle
The story of our circle 2017
At the beginning of the SummerTour 2017, after having a real marathon to finish the film in spring, we had to realize that it was just not enough.

We have noticed through various premieres and feedback's that we have not yet arrived at the destination. Recognizing this after our spring marathon was exhausting for us. Personal topics were added and so, as a team, after three years of working together, we first had to take a break from each other. It felt like winter in the CircleWay Film project...


[Not] yet done
Why does it take sooooo long...

Quite simply: the project was and is organized and realized voluntarily. This means that we have to earn money in the meantime.


The "CircleWay Film" is a comprehensive multi-part long-term documentation as well as a database with its own fast-growing network.


In addition, we have reached our borders several times and went beyond them, personally and as a team...


We took advantage of calm after the storm and went into it, to start in 2018 with a blaze again:
MONTHLY NEWSLETTER


Of course we know that you are eagerly waiting for the movie. So we will shorten the waiting time with our "thank you newsletters" and online publications...
THE CIRCLEWAY FILM OVERVIEW AND RESULTS [so far]:


To get an impression of what we have already filmed and worked with, here is an overview:

Charles Eisenstein Interview
Gerald Hüther Interview
Manitonquat Workshops
Supportive Listening
ZEGG Forum[...] Read More
MONTHLY PREMIERE


From February 2018 there will be a monthly premiere of the Circle Way Film.
Chronologically, according to the first tour shootings, we will show in detail the individual methods & communities.

So stay tuned!
To get to know us better and what else we do, here's a video:
Do you have questions or
You want to get to know us personally?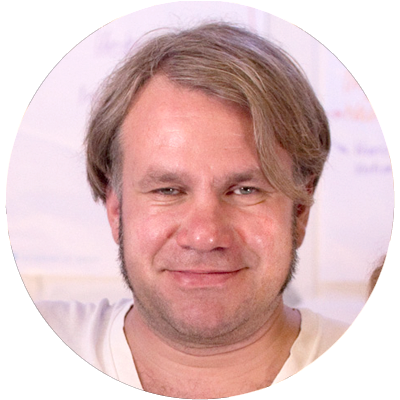 Heiko
Project initiator, self-styled "Ideaner" and soul surfer with a bear heart. For Heiko, the world is made up of ideas, languages and images. His life is to communicate ideas which makes the world a little more like many of us would like to have it today. At the summer camp Oelde 2013, Manitonquat asked in a circle how the CircleWay can become even more widespread. Heiko's answer was a spiritual, logical consequence of his path: "We`ll make a movie".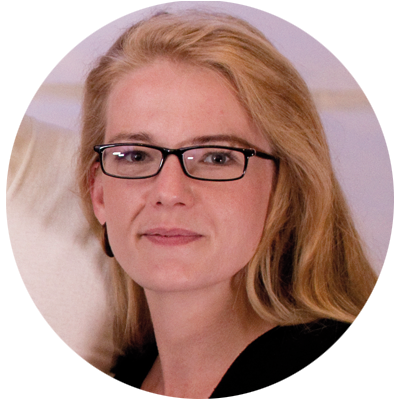 Mia
"With patience and perseverance Mia solves tasks assigned to her." That was already in their first grade certificate. In addition to her daughter, she gives her devotion to creative writing, making music and, of course, film editing.
Mia works since 10 years as a coach for personality and talent development. In cooperating work with members of the Junge Initiative Cottbus e.V. she is leading "Spirit-Cottbus".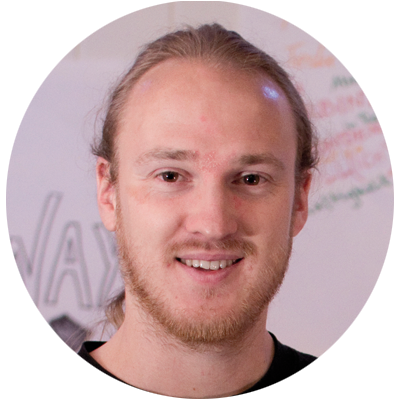 Martin
As a graduate in cultural engineering, he is the youngest member of the CircleWay Film family. He dedicates himself to learning and applying various circle methods, despairing in front of the computer, designing internet pages as well as making music. His dynamism and creativity are the main driving forces. Martin is a true multi-talent as a "pure solar mirror" and has recently started to share his transformational experience as coach.
Charles Eisenstein
Cultural philosopher, speaker, author
In addition to his liteary work, he is a public speaker and self-described "degrowth activist". He is considered an important theorist of the Occupy movement.
Quote of the month:
"...If you are all committed to a common purpose then you do need each other. You dont need each other for your survival but you do need each other like a band needs the base-player, like a band needs the guitarist. Without the guitarist then you not going to have, you know, you are not going to play your music so you need that perso. So in the same way as a community has a common purpose then everybody is needed or everybodies gifts are needed[...]"
You are receiving this message because you bought one of our products or added your address in one of our lists. If you don`t like to receive messages from us anymore please follow the link shown below:
WirWelt e.V.

Amalienstraße 10